Local Time
Timezone:

America/New_York

Date:

05 Oct 2022

Time:

05:15 - 07:15
Let your brush do the work – Watercolour
This course looks at how a better understanding of how to handle your paint brushes can revolutionise how you paint. Explore making more gestural brush marks, be less fussy, more sure handed and let the paint marks do the talking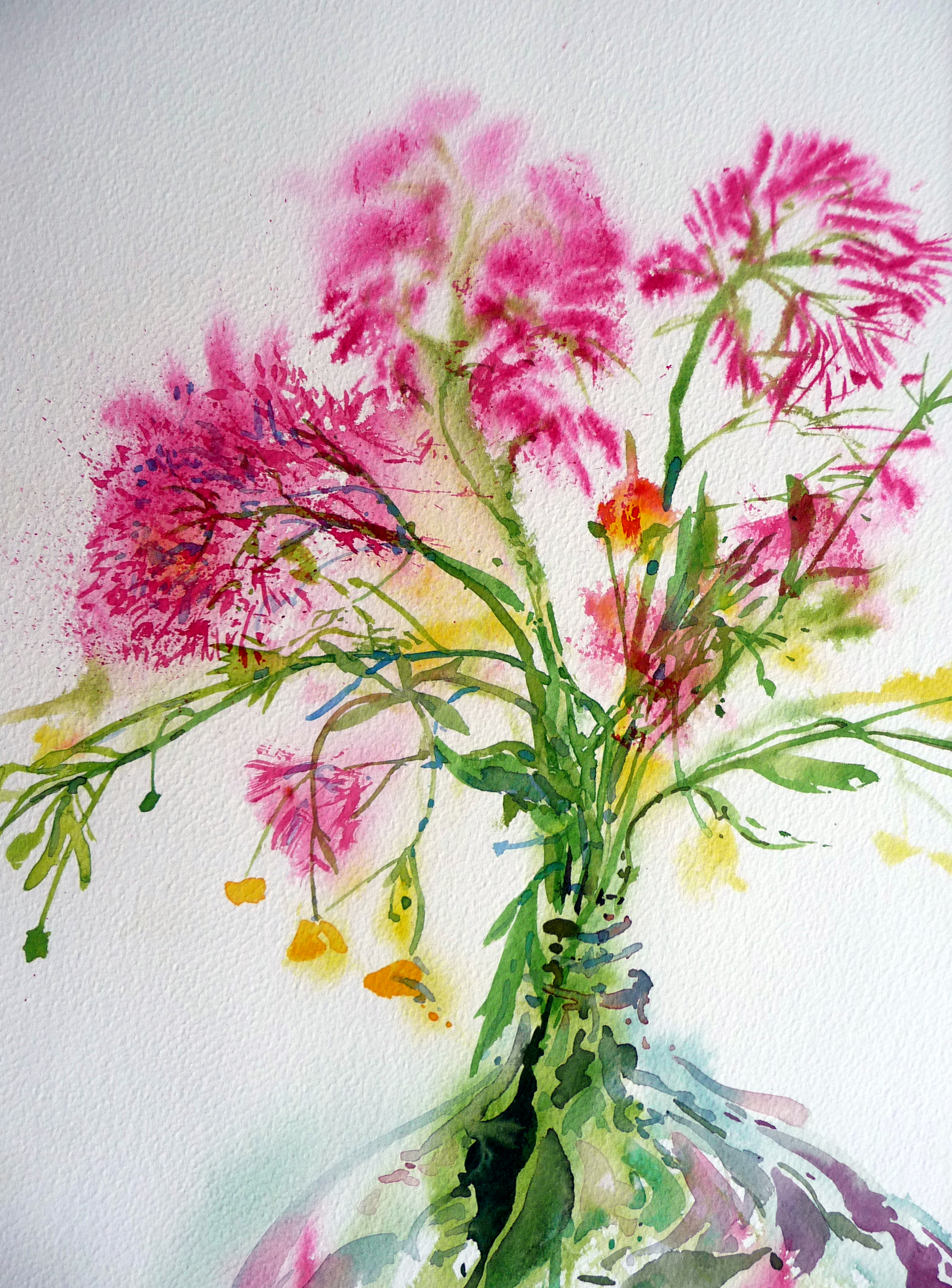 Try your hand at using a wider variety of brush shapes, for example: Chinese lettering brushes, nylon flats, fan brushes and sword liners. Brushes are often designed to make certain types of mark-making easier. Knowing what the brushes are capable of & then practicing effective mark-making can help painting feel more joyful. This course aims to help you be more flowing with your mark-making to help you capture the essence of a landscape, still life, figures or animals studies, and move away from traditional realistic image making.

Medium
Watercolour
Level
This course would suit those who have a little experience of painting, but would be helpful to artists relatively new to watercolour who want to build up their confidence handling brushes.
Day, location and time
Wednesdays from 10:15 to 12:15 at Newcastle Arts Centre, Newcastle upon Tyne
Duration
10 weeks – see calendar
Please note the course is over ten weeks starting on the 7th of September and ends on the 23rd of November, but misses two weeks – The 28th of September and the 26th of October.
Cost – £140
Why does Jason think this course would be of value to you as a painter ?
This course will help you make more edited, sure-handed, flowing watercolours.
What will you do on the course ?
Gain greater understanding of various brushes uses and become reasonably fluent at using them.
Examine how gesture, direction and flow can add dynamism to an artwork
look carefully at colour inter-mixing within paint marks to add three dimensions to otherwise flat mark-making
Create quite large scale sketches to help free up your movement with the brush
Create finished paintings which pull together the mark-making processes used on the course.
What do you need to bring ?
You will need to bring your usual watercolour painting kit, that you use at home, to class. In addition to this you will need to bring several sheets of kitchen roll and a few sheets of watercolour and drawing painting paper to work on.
If you already have a variety of watercolour brush types and shapes then bring some of them to class. If you do not have any unusual brush shapes then don't panic, Jason has a good number of brushes you can try to see if they might be something you would like to invest in.
Flower images can be some of the most inspirational reference material for brush mark making. It's recomended that you bring this form of imagery to the first couple of classes.
If you are unable to purchase the course online then please send a cheque for £140 –
– made payable to; Painting with Skill to: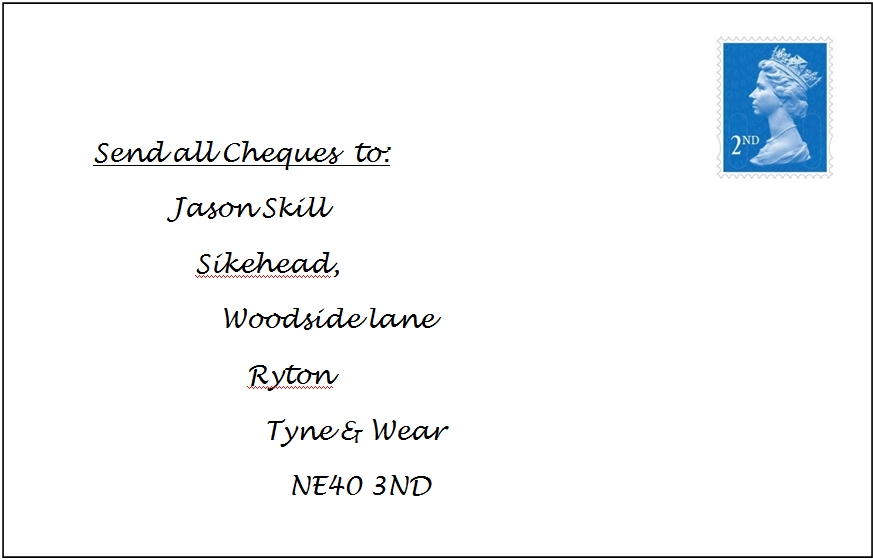 Places will be allocated on a first come first served basis. To avoid disappointment – book early.