Date
13 May 2022
Expired!
PAINTING RAIN
Painting the appearance of rain is a skill most landscape painters hope to master. It can add drama to an artwork or dissolve forms adding a sense of mystery to the painting.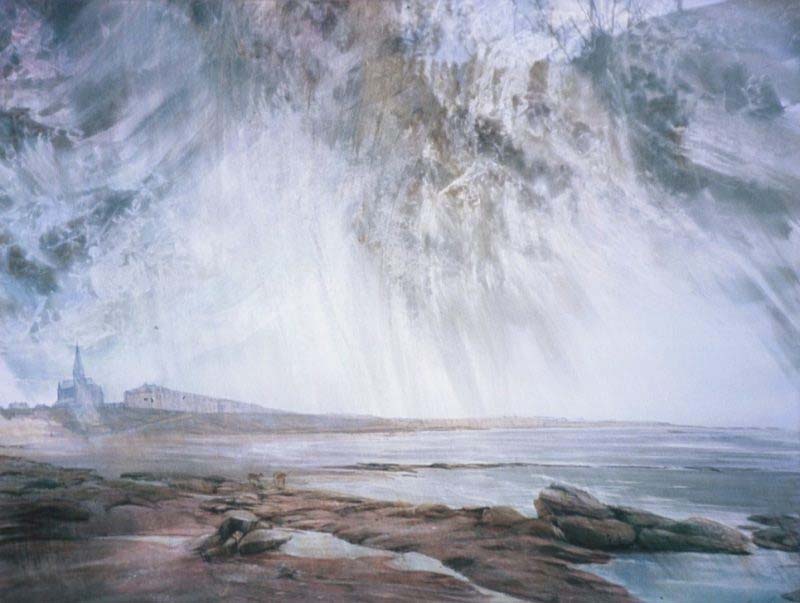 It can even be the main subject of the work as in 'Ohashi Bridge In The Rain' by the great Japanese print maker Hiroshige, where sheets rain is so effectively illustrated. This course look specifically at ways to depict rain using pencil, pen and paint. Various approached will be explored from the photo realistic to the graphic or symbolic.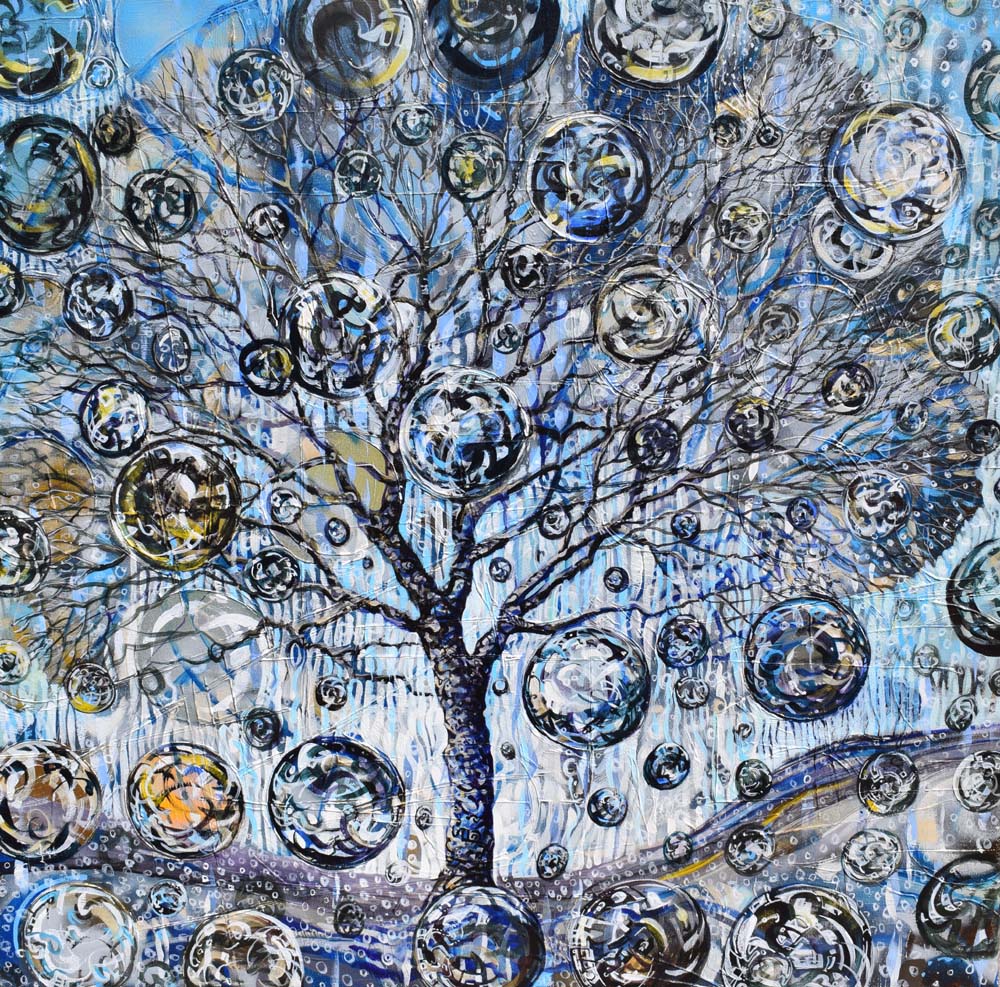 The aim of the course is to inspire you to make your own rain drawing or painting that captures a little of the spectacle of rain.
Medium
Students are fee to use any of the following media on this course: watercolour, gouache or acrylic,
Level
This course would suit a relative beginner, and the more experienced painter who is looking to tune their painting skills.
Day, location and time
Fridays from 10:00 to 12:00 at St Gabriels Church Hall, Heaton, Newcastle upon Tyne
Duration
5 weeks – see calendar
Cost – £70
Why does Jason think this course would be of value to you as a painter ?
This course will help you to illustrate rain in various ways – from the near photographic effects of wet in wet using watercolour or powdered graphite/ powdered charcoal in drawing to the more graphic forms of illustrating rainfall found within illustration using pen. All should help you see the potencial of rain as a subject worthy of artistic exploration.
What will you do on the course ?
Look at wet in wet effects in watercolour that work well to illustrate rain
Examine the effects Turner employed to illustrate rain within his watercolours and oils
Look at ways to structure the sky to add depth to the look of the rain
Use graphite or charcoal powder to create soft drawing marks that can work well to illustrate rain
Use pen drawing methods used by illustrators to depict rain
Look at the use of figures and props to help set the theme of 'The rainy day'
Create your own artwork using some of the ideas explored on the course
What do you need to bring ?
Please bring your usual watercolour painting kit to the first class, plus a misting water spray bottle and a kitchen J cloth. Please note that you will need to bring a drawing board and water pots as these are not provided at the centre.
You will also need to bring drawing paper, a pen and pencil, eraser and sharpener, some drawing paper, watercolour, or acrylic paper to the first lesson as well as your painting kit.
If you are unable to purchase the course online then please send a cheque for £70 –
– made payable to; Painting with Skill to: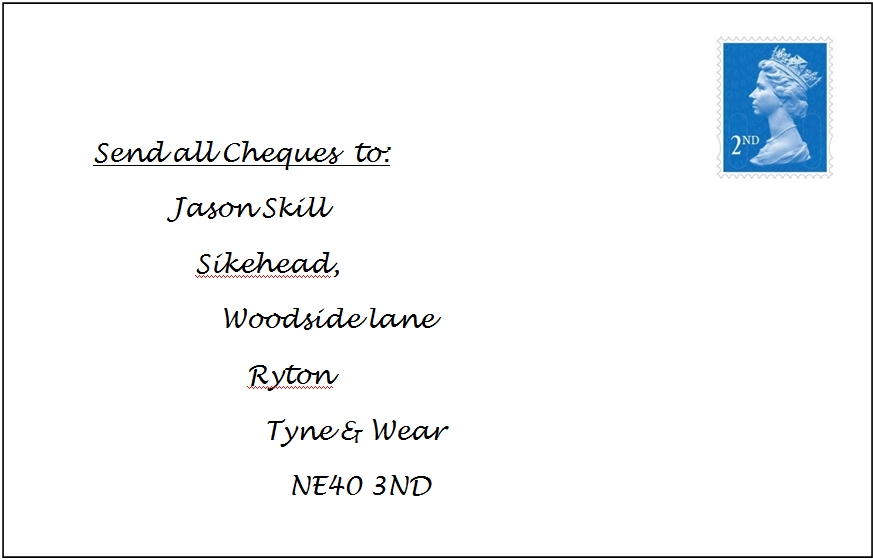 Places will be allocated on a first come first served basis. To avoid disappointment – book early.