Local Time
Timezone:

America/New_York

Date:

28 Apr 2023

Time:

05:00 - 07:00
Date
28 Apr 2023
Expired!
PAINTING GRASSES AND HEDGEROWS
Grasses and hedgerows are one of the great visual delights of the British countryside, but many artists avoid painting them because they look too time consuming and tricky to do. Jason has found a series of methods that speed up the production processes of making this kind of image, offering a logical, ordered way of layering up this kind of watercolour.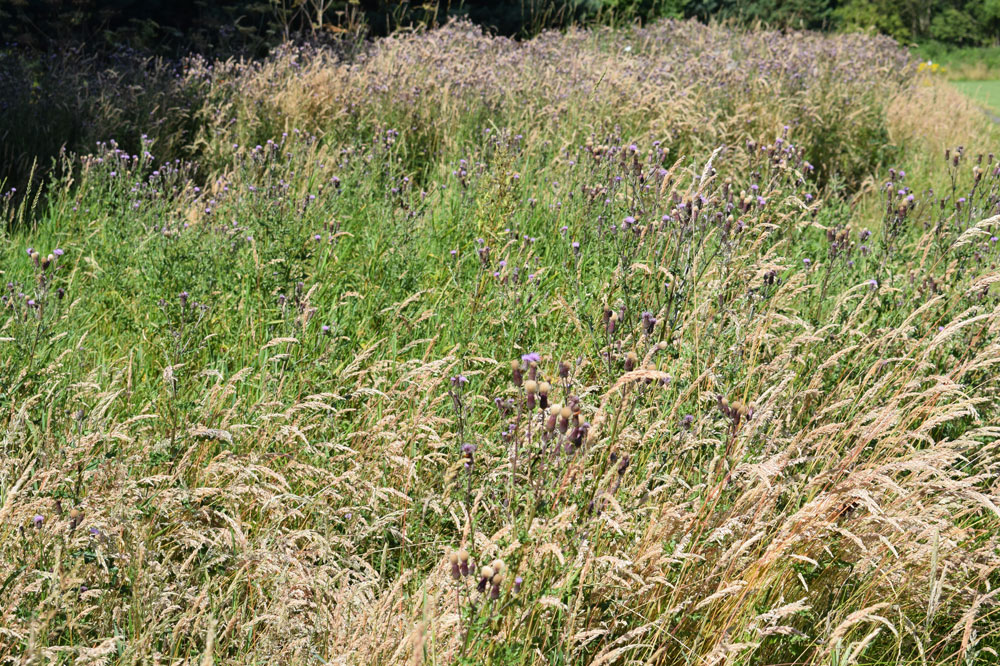 This course aims to help understand how to grade the marks you make from out or focus marks to more visually strong mark making.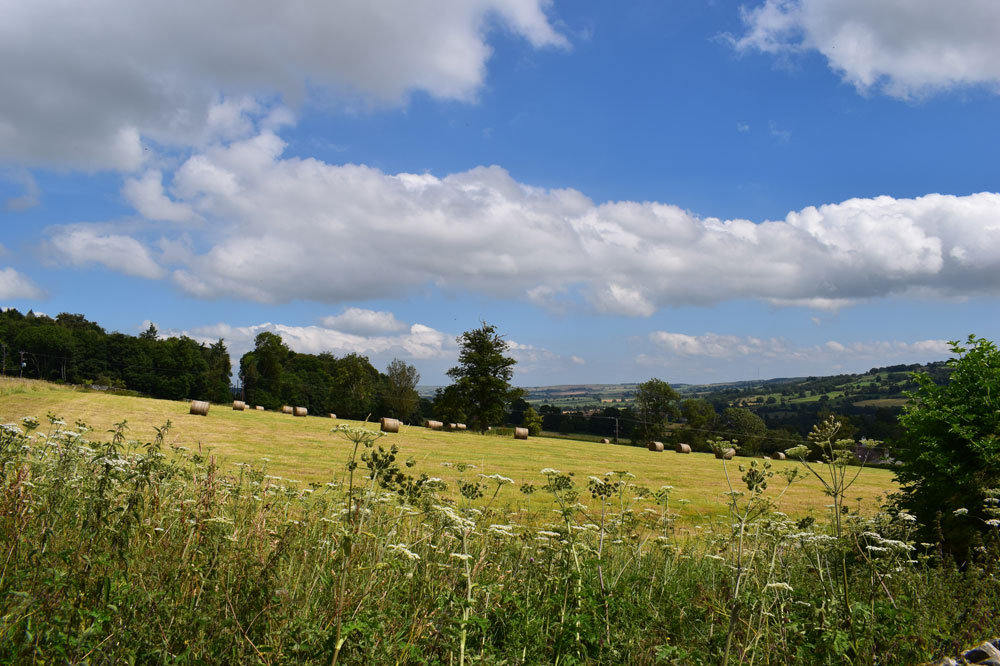 The skills learnt on this course will help you create greater depth in all your landscape painting projects.
Medium
Watercolour
Level
This course would suit a relative beginner, and the more experienced painter who is looking to tune their painting skills.
Day, location and time
Fridays from 10:00 to 12:00 at St Gabriels Church Hall, Heaton, Newcastle upon Tyne
Duration
8 weeks – see calendar
Starts on the 28th of April 2023
Cost – £120
Why does Jason think this course would be of value to you as a painter ?
This course will help you to illustrate sunsets using a variety of approaches and may help you to become more confident in your use of colour within landscapes.
What will you do on the course ?
Look at creating a wide range of paint marks
Investigate ordering those marks from out of focus to in focus.
Explore painting grasses by thinking through the order of how the image is layered to gain maximum spatial depth
Look at cold to hot colour use to advance depth of field
Working from images of hedgerow and grasses create finished artwork trying out the methods explored in previous class exercises
Look at negative painting to add deth within shadowed areas
Create modernistic, experimental grasses artworks using ideas covered on the course
What do you need to bring ?
Please bring your usual watercolour painting kit to the first class, plus a misting water spray bottle. Please note that you will need to bring a drawing board and water pots as these are not provided at the centre.
You will also need to bring drawing paper, a pen and pencil, eraser and sharpener, some drawing paper, watercolour, paper to the first lesson as well as your painting kit.
If you are unable to purchase the course online then please send a cheque for £120
– made payable to; Painting with Skill to: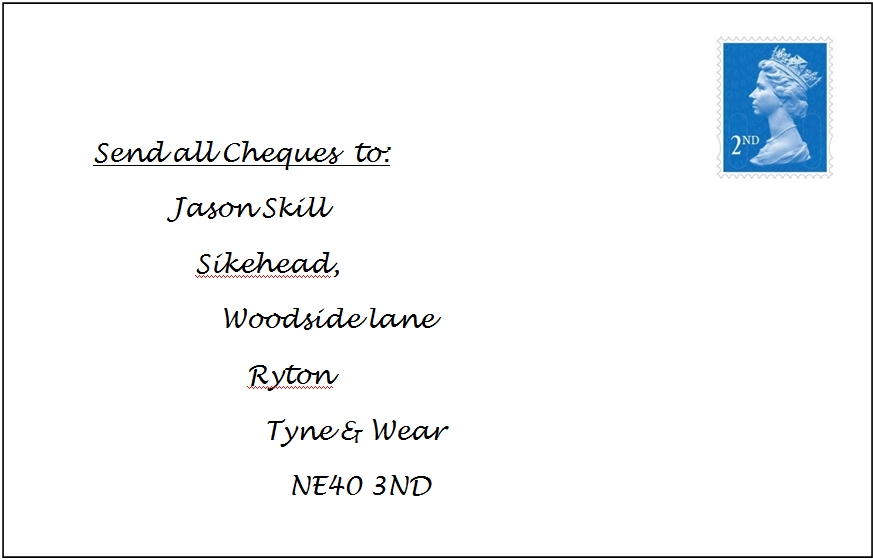 Places will be allocated on a first come first served basis. To avoid disappointment – book early.