Local Time
Timezone:

America/New_York

Date:

07 Nov 2022

Time:

05:00 - 07:00
Date
07 Nov 2022
Expired!
WATERCOLOUR – A FRESH START – Course full


This week course at The Hearth, Horsley is the perfect way get into watercolour. Your tutor, Jason, is well known for creating a happy, relaxed learning experience. So exploring how to use this lovely medium will be fun and enjoyable.
In x weeks you are not going to become Turner, but you will get to grips with some of watercolours key methods like wet on wet, wet on dry and layering. Jason will also help you put together a workable set of materials so you can create watercolour sketches or even try some basic landscape painting. Nothing will be too taxing and everyone will make mistakes…. that's all part of learning. So don't think you are going to be judged. We won't be trying to make art, just learning the basics mechanics of painting.
Jason Skill, your tutor, has taught watercolour painting to adults for more that thirty years. He has taught art for Newcastle University, The Laing Art Gallery, Newcastle City Learning and Newcastle and Gatehead Colleges. He is presently an artist partner with SAA and has his own online educational video buisiness – Studio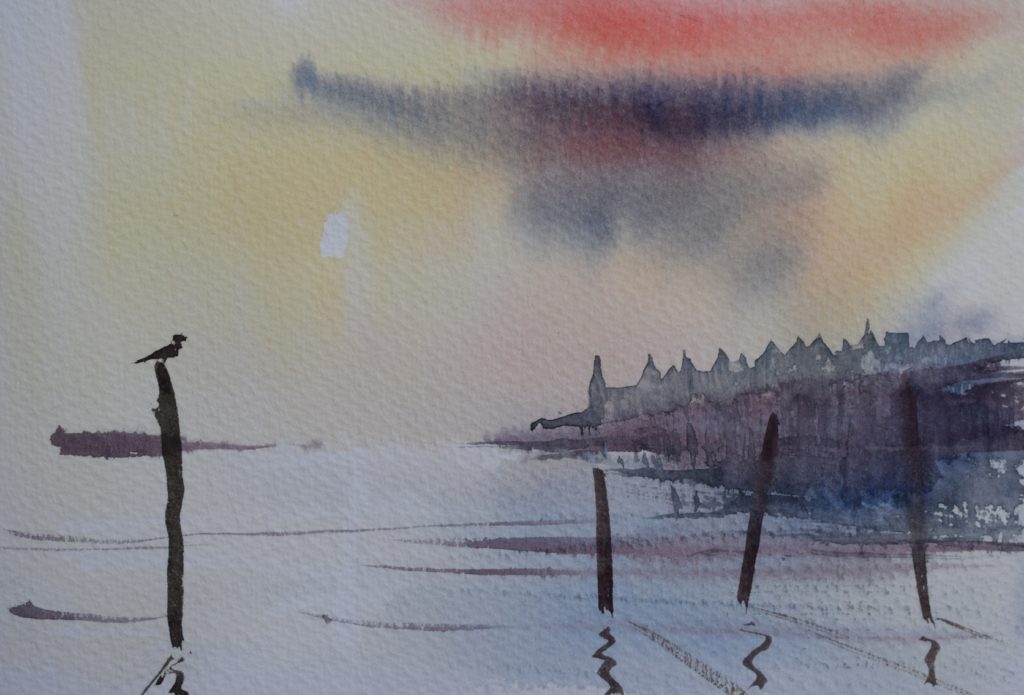 Medium
Watercolour
Materials
Students attending this course must bring their own materials – Please look at the 'What do you need to bring' section of this page for details of materials required for the first class.
Level
Beginner.
It would also suit anyone who has been painting with watercolour for a while who wants a fresh start with the medium.
Day, location and time
Mondays, The Hearth Horsley, 10:00 – 12:00 noon
Duration
5 weeks – see calendar
Starts the 7th of November and ends on the 5th of December
Cost – £70
Why does Jason think this course would be of value to you as a painter ?
Watercolour can be a tricky medium to get to grips with on your own. It's not always easy to correct your errors, so many people become frustrated because they don't yet know how to sequence the process or handle the paint effectively. At a beginner level its ideal to learn within a classroom where you can quickly gain help or answers to the questions that pop up along the way. By undertaking this course you will have a much better idea as to how to approach painting images and a deeper appreciation of the art of watercolour painting.
What will you do on the course ?
Look at the materials that watercolour painters use and learn how to make informed choices about the kit you buy.
Explore basic sketching – drawing and then light touches of watercolour wet on dry
Practice brush control so that you can broaden out the type of marks you can make
Learn the basics of wet in wet and lifting off colour
Create a basic landscape learning to layer up an image
Create a basic still life
Review and reflect on your learning and goals
What do you need to bring ?
The first week of this course will look at materials – Jason has found through years of experience that its best to show the materials watercolour painters use and talk through how to set up your own painting kit on a budget. If you aleady have watercolour painting equipment then please bring this to the first class, but if you have not alsready bought painting kit….. hold off until after the first session.
You are advised to take notes a pen, pencil and drawing pad to the first session.
If you are unable to purchase the course online then please send a cheque for All places sold
– made payable to; Painting with Skill to: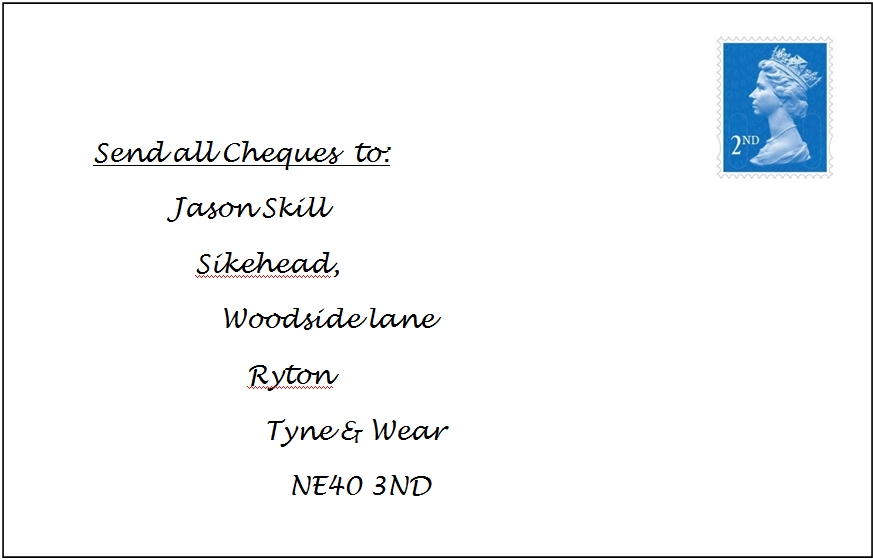 Places will be allocated on a first come first served basis. To avoid disappointment – book early.