Date
13 Oct 2021
Expired!
Abstracting watercolours with power and pzazz
( 6 week course )
Learn how to plan and execute abstract watercolour paintings that hold together compositionally using colours that work together beautifully. Enjoy the freedom to explore how paint interacts on the paper with more confidence in your ability to make the end result worth hanging on the wall.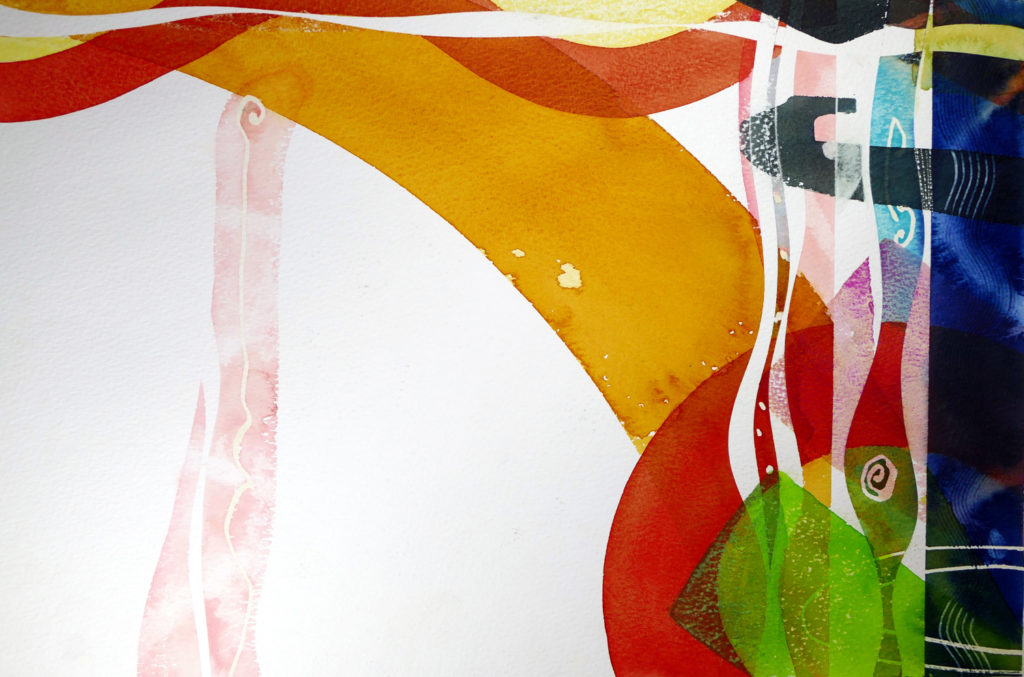 How many places are available ?
10
Where ?
Newcastle Arts Centre
When ?
Wed 13th of October
from 10:15 – 12:15
How much does it cost ?
£72
Or you can pay with a cheque payable to Painting with Skill, and sent to: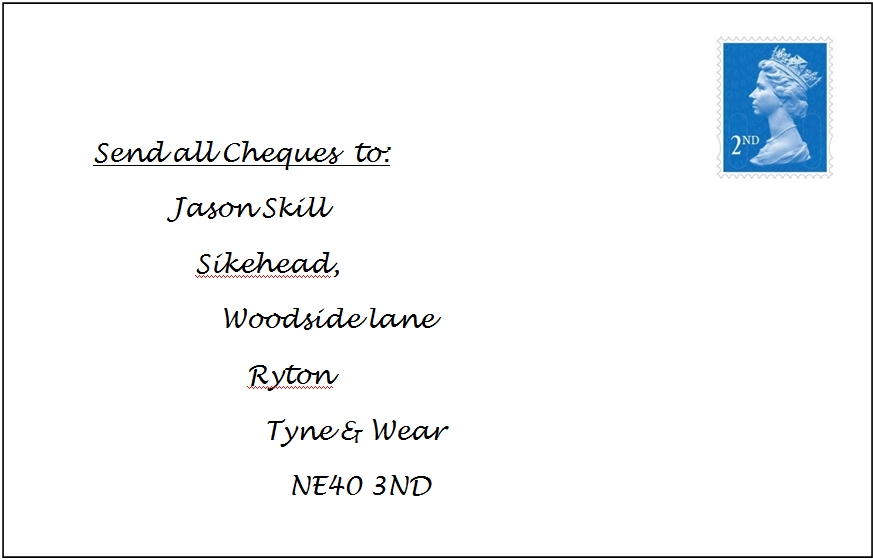 Do you need to book the class ?
Yes