---
COURSES
Distant field patterns – how to put greater depth into your landscapes
This course has been cancelled due to the new lockdown restrictions. New dates will be announced when we are out of lockdown.
Newcastle Arts Centre
The art centre has taken great care to be 'covid safe' so students can feel confident with the enviroment when they return to learning after lockdown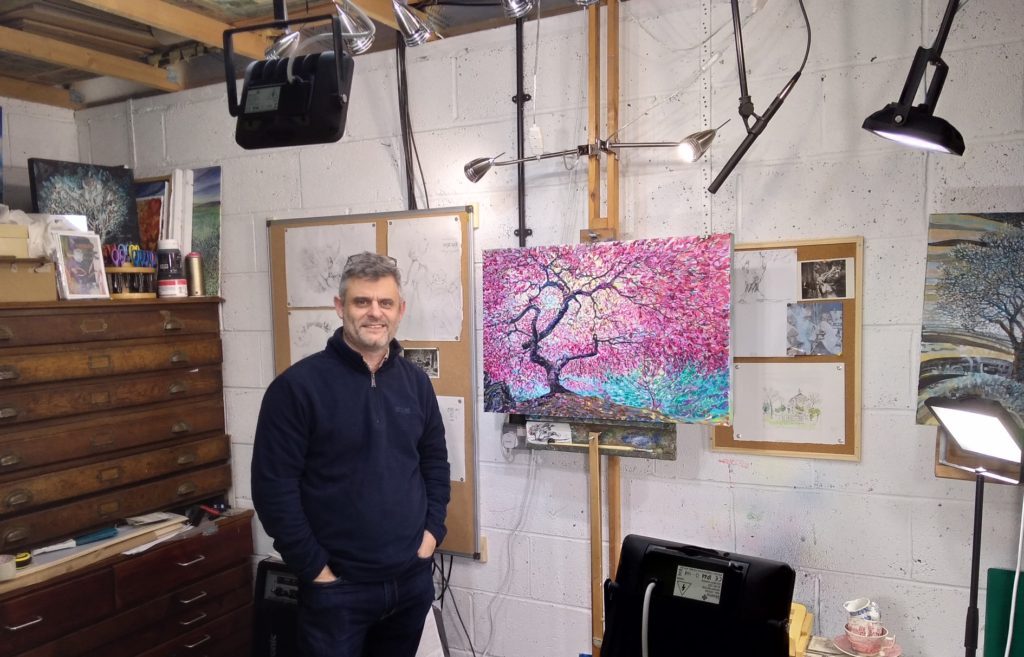 If you still want to continue to learn with Jason while you stay at home, he suggests that, if you haven't already, you head over to

..
..
and see what he now offers as online teaching.