This week we have added two new John Singer Sargent painting videos which show you how to paint a finished watercolour similar to the image below.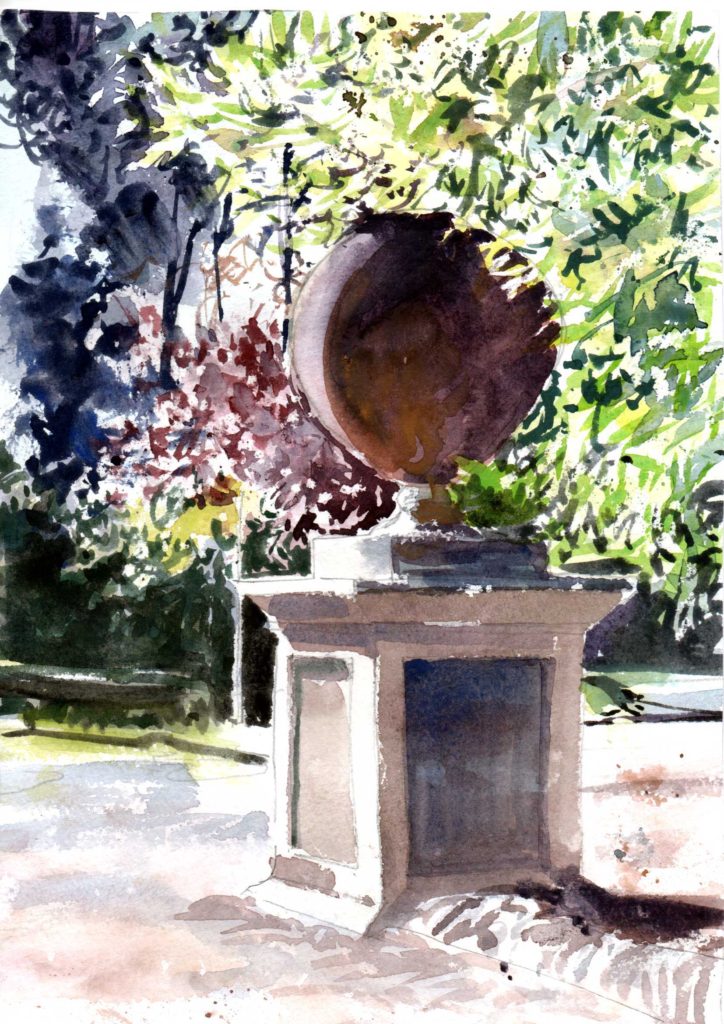 Content is added weekly
Jason will be performing live for SAA on their website on the 28th of this Month [ tomorrow] streaming a demonstration from his studio to their headquarters at 11:00 GTM. This can only be seen by SAA members.