Date
08 Oct 2021
Expired!
Less is More – Fully booked
( 7 week course )Fully booked
This watercolour course looks at strategies to help you edit down the process of painting an image, so that you only put in the most important elements and learn to recognise which aspects of your reference material you can discard.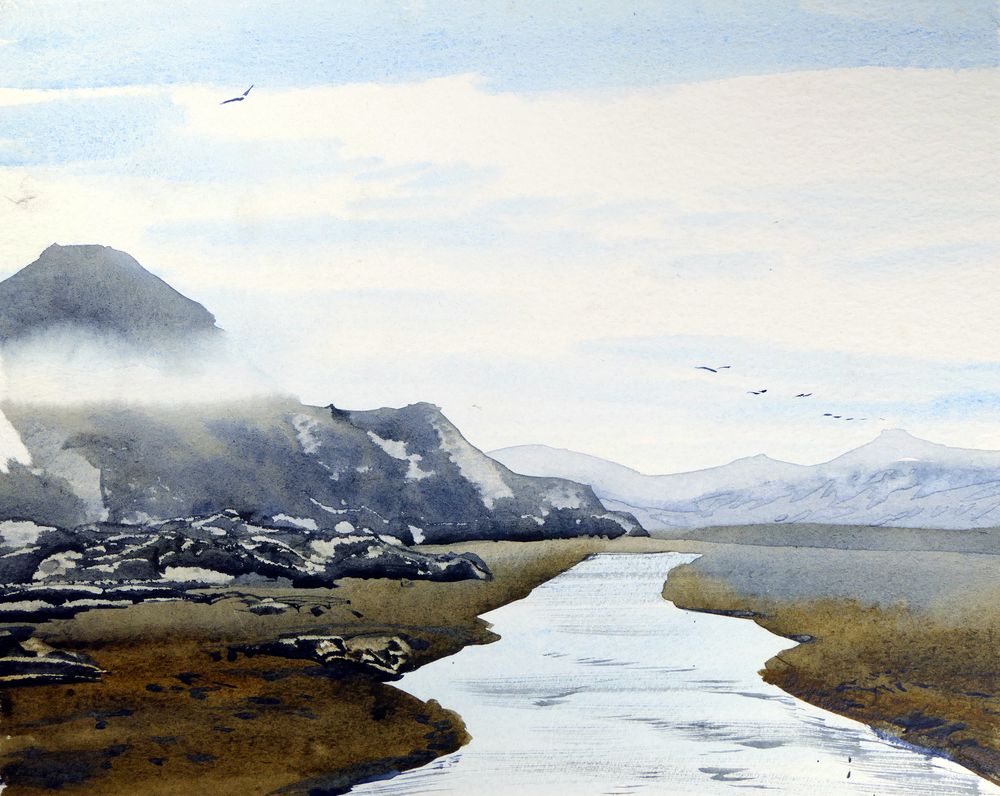 How many places are available ?
12
Where ?
St. Gabriels Heaton
When ?
Friday the 8th of October
from 10:00 – 12:00
How much does it cost ?
£84 now fully booked – no longer accepting online payents or cheques for this course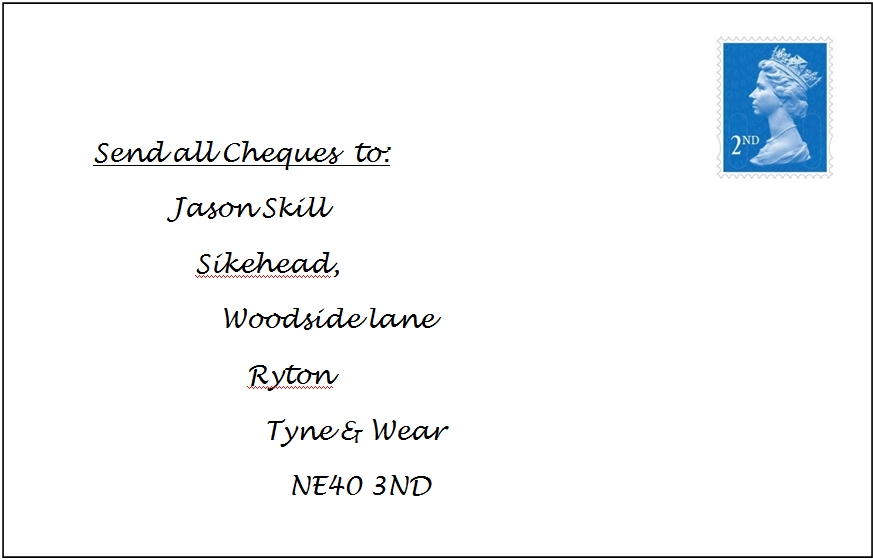 Do you need to book the class ?
Yes