Local Time
Timezone:

America/New_York

Date:

07 Jun 2023

Time:

05:15 - 07:15
Date
07 Jun 2023
Expired!
Fun, Creative Drawing with Mixed media and Collage
Get creative and have loads of fun making new and exciting drawings using a mixed media and collage. This 'no fixed rules' approach to drawing can be both playful and rewarding. Mess up an area of your drawing…. who cares! With this approach you can add another layer of paper and start over. Creative drawing with mixed media and collage can be ireverent, inventive and joyous.
Release a more creative you with mixed media
Medium
Mixed media drawing materials and collage
Level
This course would suit those who have a little experience of drawing and painting who are looking for a new, expressive, fun way of working.
Day, location and time
Wednesdays from 10:15 to 12:15 at Newcastle Arts Centre, Newcastle upon Tyne
Duration
4 weeks
Why does Jason think this course would be of value to you as an Artist ?
This course will help you be a more flexible thinker with your art.
What will you do on the course ?
Explore using collage to re-think how you can interpret images and ideas.
Experiment with making basic collages and encorperate some drawing work with a variety of media.
Play with the effects of drawing on various types of paper
Create at least one finished artwork.
Work towards becoming more daring and playful with your art.
What do you need to bring ?
Please bring drawing materials including inks and pens, a glue stick,and some white and coloured paper. You will also need to bring some scissers. If you would like the option to dilute your inks, or watercolours if you bring them, then you will also need to bring your paint brushes and a palette.
If you are unable to purchase the course online then please send a cheque for £60
– made payable to; Painting with Skill to: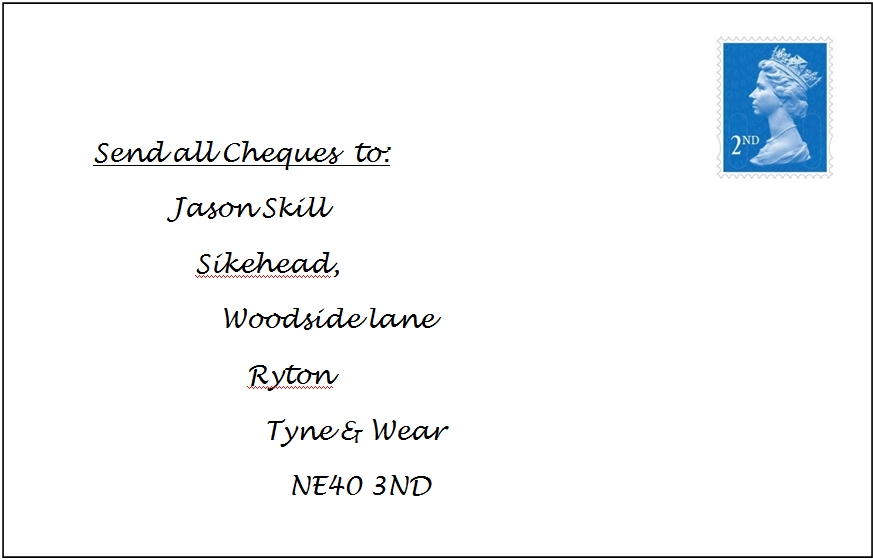 Places will be allocated on a first come first served basis. To avoid disappointment – book early.