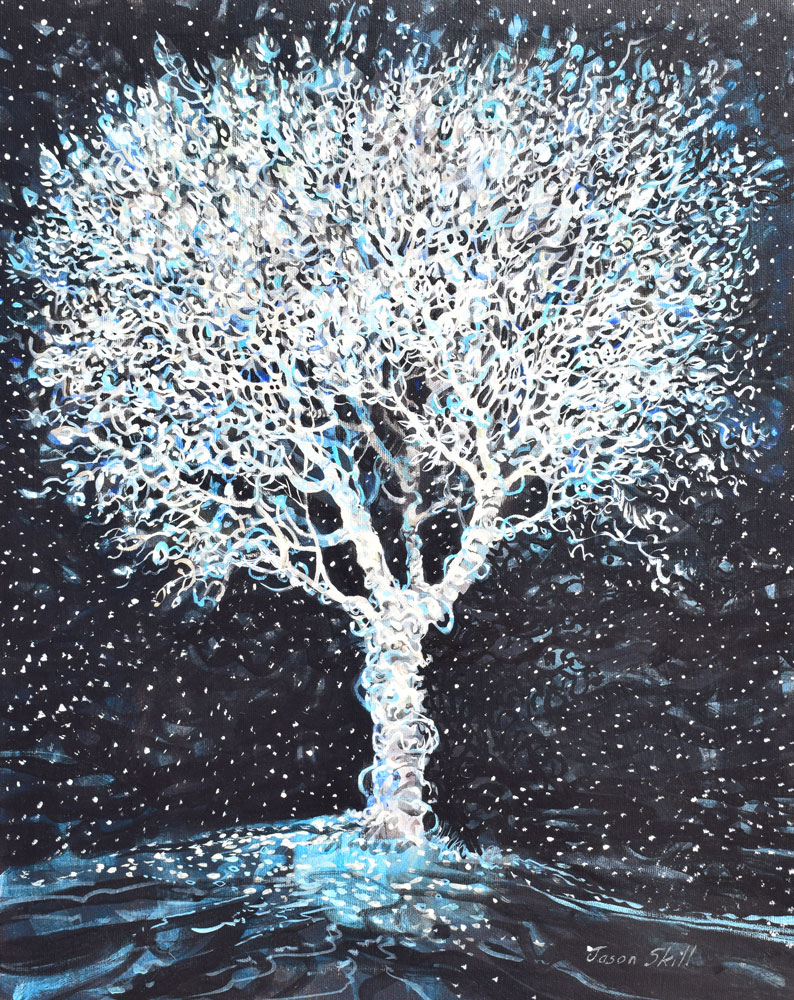 For over 100 years black has been shunned by many art teachers because the impressionists stated that black didn't exist in nature, so had no place in painting from life. But black is a very useful paint; it can be used to add rich velvety tones to fabric, increase tonal depth to colours, or amplify pattern in an image when it is applied flat and un-diluted next to other colours and shapes. Black can also be used to deaden areas of paint it is mixed with, so that other colours can sing and become prominent in a painting.
This course will hopefully show you just how useful black can be and prompt you to add it back into your painting kit.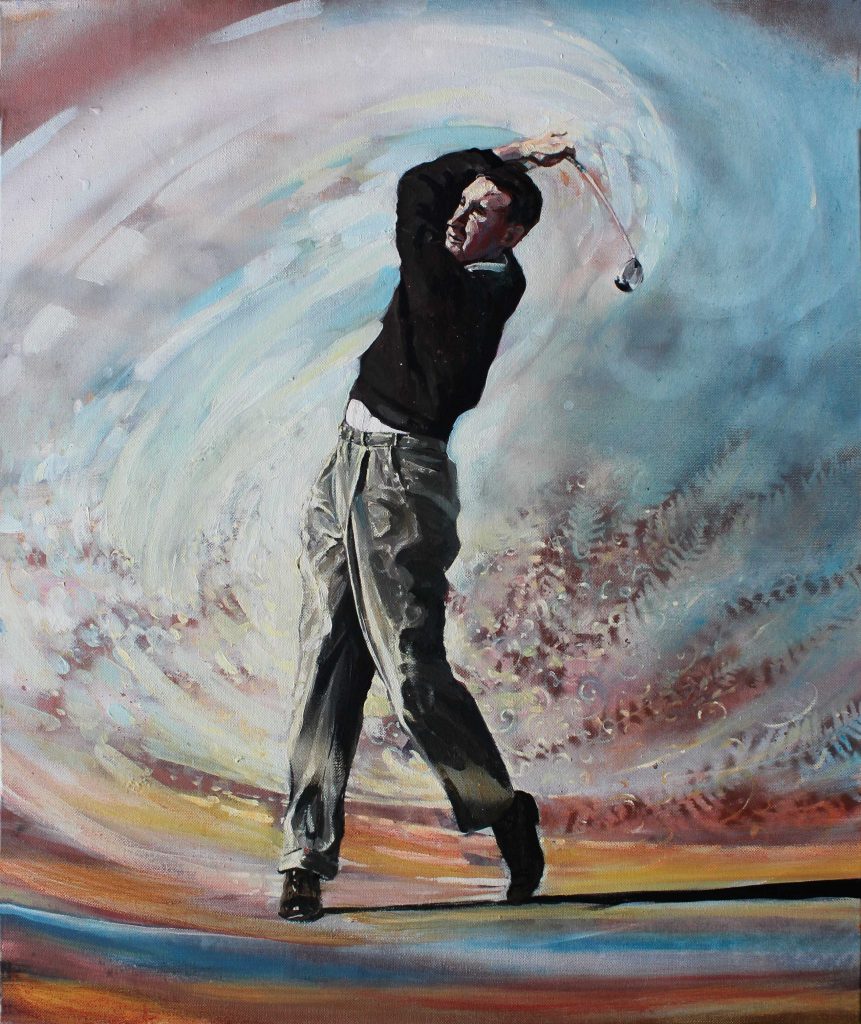 What will you do on the course ?
You will be shown how to use black to manipulate the tone of colours
Explore using black to turn down the 'volume' of colours, so that other colours where black is not added can be heard and sing more clearly.
Paint dark fabric, learning when black should be used on its own, mixed with white or colours and when to glaze it to increase its rickness and visual depth.
Use black in combination with other colours and white to mix a multitude of useful greys.
Use black to deaden colours so that others can shout more loudly from the canvas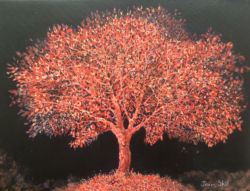 Wednesdays from 13:30 to 15:30
Costs £70
Location – Newcastle Arts Centre – See details to the right
Length of the course – 5 weeks
This course starts on the 8th January 2020
Refreshments – tea and coffee is included.
Level – suited to those who have some experience of acrylic painting. Not recommended for total beginners
Dates to attend:
8th, 15th, 22nd, 2th of January
5th of February
What will you need to bring to the first session ?

Please bring your acrylic painting kit. You will need some paper to paint on, some tape to attach your paper to a board, a water pot, palette and paints, and an image that you would like to to paint – any subject you feel could be suited to using black.

Jason will advise you each week about the materials you will need for the following session. Anyone unable to attend a lesson should contact him by email and he will advise them on the papers needed for the following class.
Email – info@jasonskill.com
See panel on right for photos, Maps and directions
How can you book a place on the course ?
Course cost – £70
By clicking on the BUY NOW button below and following the payment procedures you will book your place on the course.
Why not buy this workshop as a gift for friends and family ?
If you are unable to purchase the course online then please send a cheque for £70, made payable to: Painting with Skill to:
Places will be allocated on a first come first served basis. To avoid disappointment – book early.