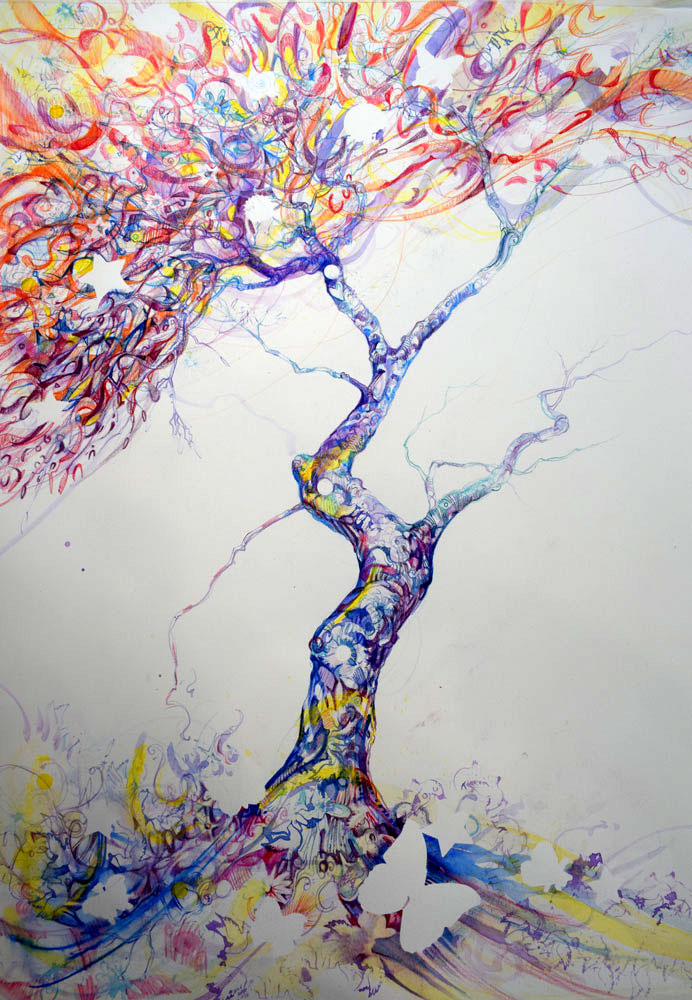 There are so many interesting drawing materials tools, now on the market, that promote exploring colour in new and exciting ways. This course looks at methods to combine using inks and watercolour pencils to create dynamic, expressive artworks.
What will you do on the course?
explore using traditional transparent bottled inks and opaque acrylic inks
draw using traditional dip pens and modern acrilic writing pens
use watercolour pencils, crayons and markers
use inktense pencils
explore using stamps, stencils, stickers and collage to help you think more creatively when drawing
combine using the materials in your own creative drawings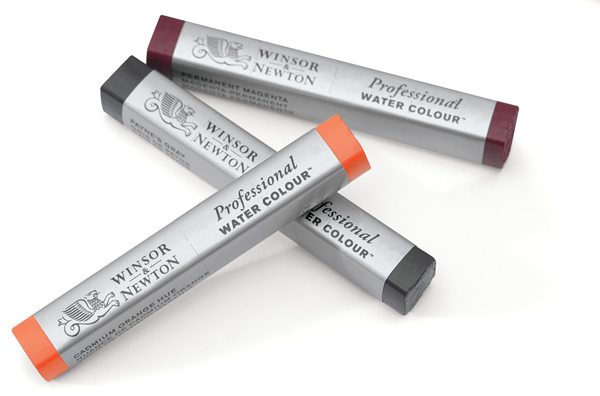 Wednesdays from 10:15 till 12:15
Costs £85
Location – Newcastle Arts Centre – See details to right >
Length of the course – 6 weeks
This course starts on the 23rd of October
Refreshments – tea and coffee is included.
Level – suited to those who have a little experience of watercolour painting and drawing.
Dates to attend:
23rd, 30th October, 6th, 13th, 20th, 27th November
What will you need to bring to the first session ?
Please bring some watercolour pencils and whatever ink drawing materials you have plus a couple of watercolour brushes, a few sheets of kitchen roll, watercolour paper or heavy drawing paper , and some masking tape.
Jason will advise you each week about the materials you will need for the following session. Anyone unable to attend a lesson should contact him by email and he will advise them on the equipment needed for the following class.
Email – info@jasonskill.com
See panel on right for photos, Maps and directions
How can you book a place on the course ?
Course cost – £85
By clicking on the BUY NOW button below and following the payment procedures you will book your place on the course.
Why not buy this workshop as a gift for friends and family ?
If you are unable to purchase the course online then please send a cheque for £85, made payable to: Painting with Skill to:
Places will be allocated on a first come first served basis. To avoid disappointment – book early.