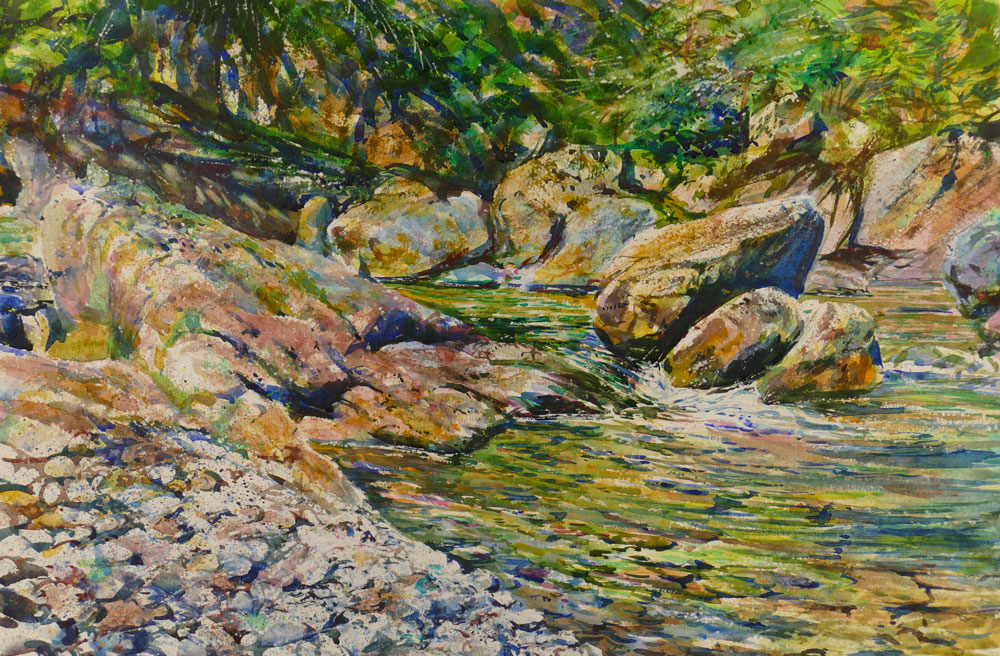 John Singer-Sargent changed the way we look at watercolour. His colour use and brush work had more in common with oil painting than traditional watercolour. He used wax-resist, using candles and crayons to make dazzling colour effects that were revolutionary approaches for the time. Today we can explore using oil pastels, acrylic inks and even sparkly watercolours to amplify colours and push our watercolours away from traditional approaches, to make our watercolour paintings bolder, brighter and very colourful.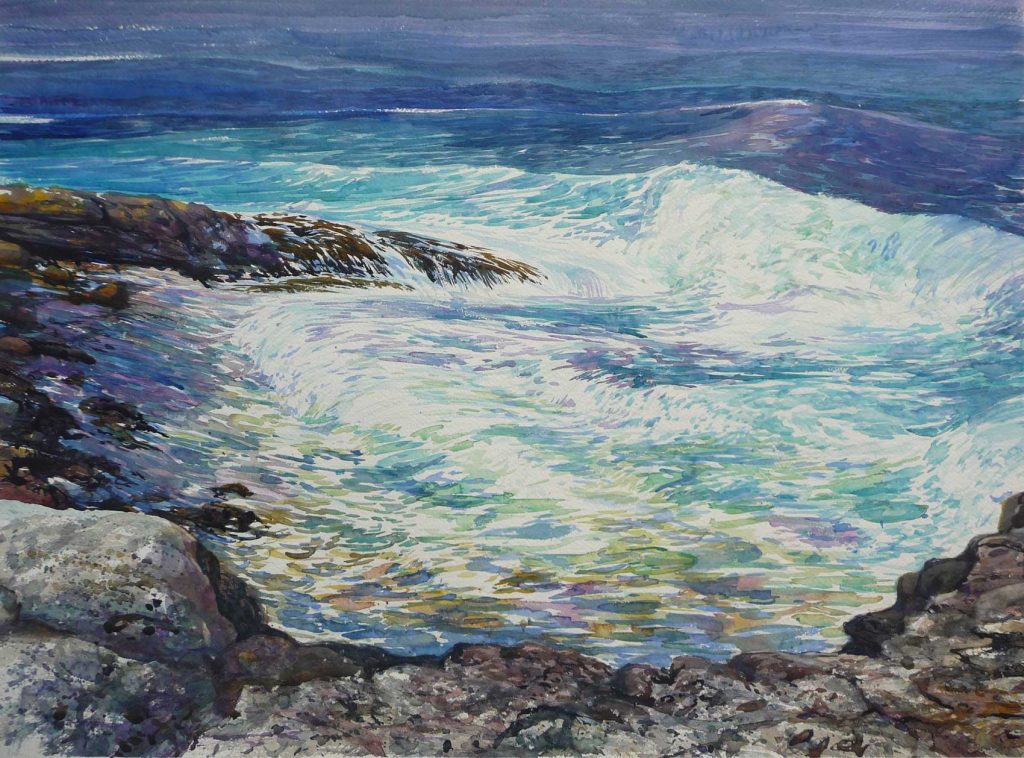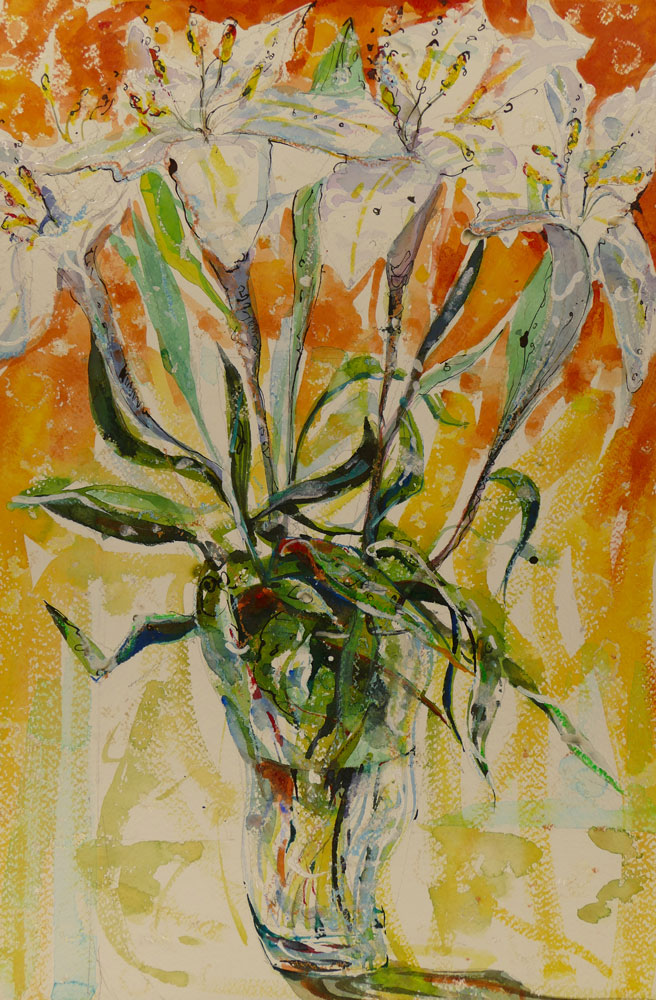 Location: St Gabriels Church Hall Heaton >>

Length of the course – 6 weeks
This course starts on the 25th October 2019
Costs £72
Level – suited to those who have some experience of watercolour painting . Not recommended for total beginners
Time – Fridays from 10:00 till 12:00
Dates to attend:
25th October, 1st, 8th, 15th, 22nd, 29th November
Why does Jason think this course would be of value to you as a watercolour painter ?
Becoming more daring with colour with watercolour can be a liberating experience. Students love the thrill of using very bright colours, sometimes straight from the tube. Moving away from carefully controlled colour blends, reflecting the often grey landscape of the UK, to more light filled mediterranean scenes can be joyful and uplifting.
Experimenting with materials like oil pastels and acrylic inks can also revitalise an artists watercolour painting. There is a whole new world of art materials to explore today with watercolour. New materials and tools are coming on to the market all the time. This course should give you an insight into a past-masters working methods and provide ideas and inspiration for new directions in your own painting which could be very helpful in developing your personal style.
What will you do on the course ?
Look at the work of John Singer-Sargent and discuss his approaches to handling paint and composition
Explore some of his watercolour techniques
Copy one of his watercolours
Experiment with oil pastels and acrylic inks combined with watercolour – taking ideas and inspiration from Singer- Sargent
Paint your own artwork inspired by the methods explored on the course.
What will you need to bring ?
Your watercolour painting kit, including: drawing paper, drawing board, palette, water pots, paints, brushes, masking tape, kitchen roll and a pencil and pen, plus a white candle.
Please bring an image of a John Singer-Sargent watercolour with you
Jason will advise you each week about the materials you will need for the following session. Anyone unable to attend a lesson should contact him by email and he will advise them on the materials needed for the following class.
Email contact info@jasonskill.com
The location: St Gabriels church Heaton
See panel on right for details of the venues location with Map

Cost – £72
If you are unable to purchase the course online then please send a cheque for £72, made payable to: Painting with Skill to:
Places will be allocated on a first come first served basis. To avoid disappointment – book early.