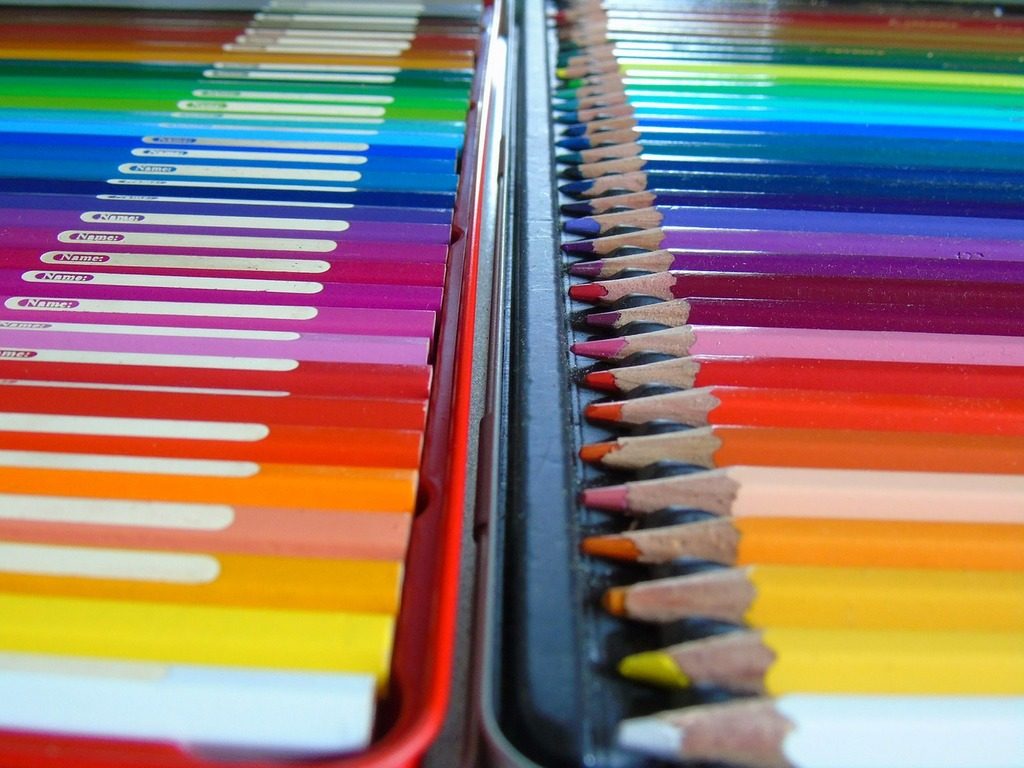 Watercolour is primarily a painting medium, but in recent years the number of watercolour drawing tools: pencils, crayons, sticks, and – more recently – markers, has grown to a point where any self respecting watercolour painter might need to take stock and look at the potential of drawing with watercolour. This course explores ideas about using watercolour as both a drawing and painting medium.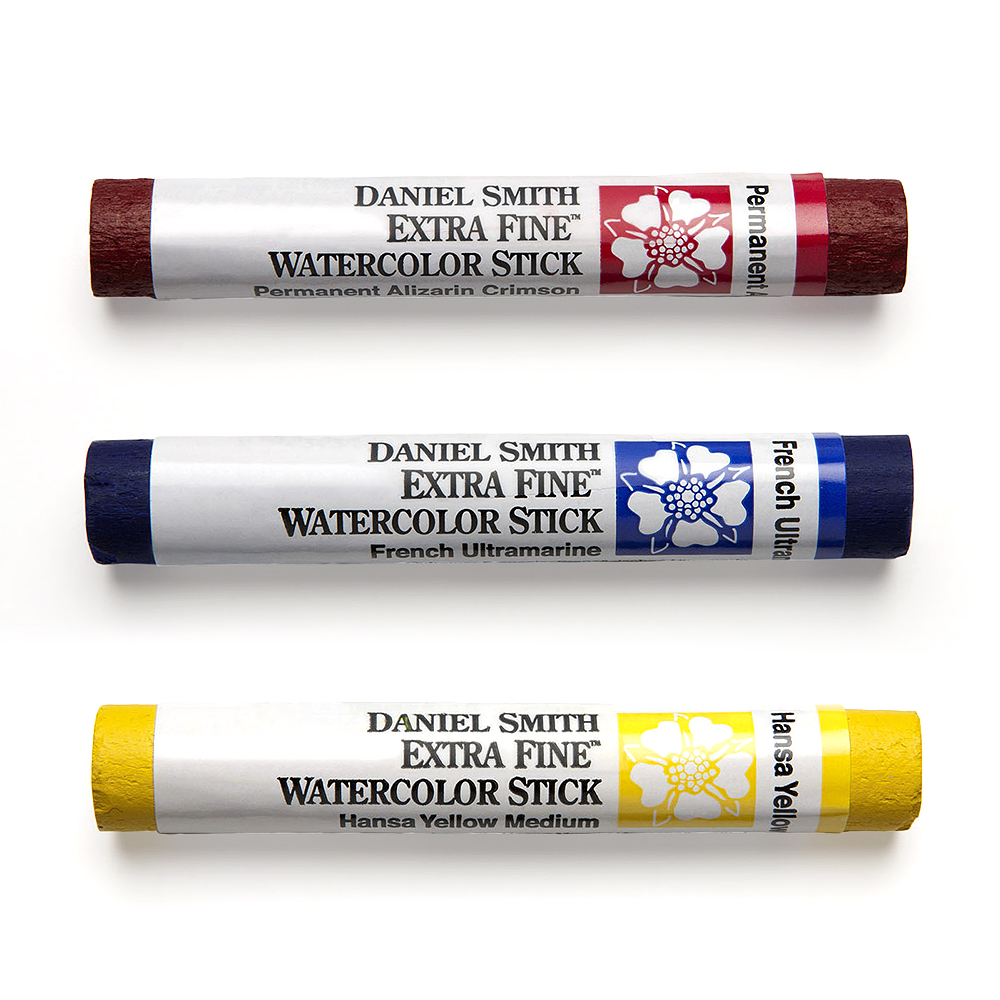 What will you do on the course?
draw with the various watercolour drawing tools and get a feel for how they work and the marks they can made
dilute the colours drawn on the paper
overlay watercolour drawing and painting marks to add subtlety to your work
create both realistic and part-abstracted drawings using the various drawing and painting tools available to the modern watercolour painter
Wednesdays from 10:15 till 12:15
Costs £56
Location – Newcastle Arts Centre – See details to right >
Length of the course – 4 weeks
This course starts on the 4th September
Refreshments – tea and coffee is included.
Level – suited to those who have a little experience of watercolour painting.
Dates to attend:
4th, 11th, 18th, 25th of September
What will you need to bring to the first session?
Please bring some watercolour pencils if you have some, a couple of watercolour brushes, a few sheets of kitchen roll, watercolour paper or heavy drawing paper , and some masking tape.
Jason will advise you each week about the materials you will need for the following session. Anyone unable to attend a lesson should contact him by email and he will advise them on the equipment needed for the following class.
Email – info@jasonskill.com
See panel on right for photos, Maps and directions
How can you book a place on the course ?
Course cost – £56
By clicking on the BUY NOW button below and following the payment procedures you will book your place on the course.
Why not buy this workshop as a gift for friends and family ?
If you are unable to purchase the course online then please send a cheque for £56, made payable to: Painting with Skill to:
Places will be allocated on a first come first served basis. To avoid disappointment – book early.