Learn how to draw with confidence with a pen to render the world around you.
Many artists and illustrators draw with pens of different types in preference to a pencil. The marks are often bolder and more easily readible when reproduced in books and magazines or online. Pen drawing builds confidence to live with the marks you create instead of always reaching for the eraser to remove 'mistakes'. It also teaches you new ways of using line, shapes and dots. A wide range of pens will be looked at including fine liners, gel-pens, biros and the traditional dip pen with a pot of ink.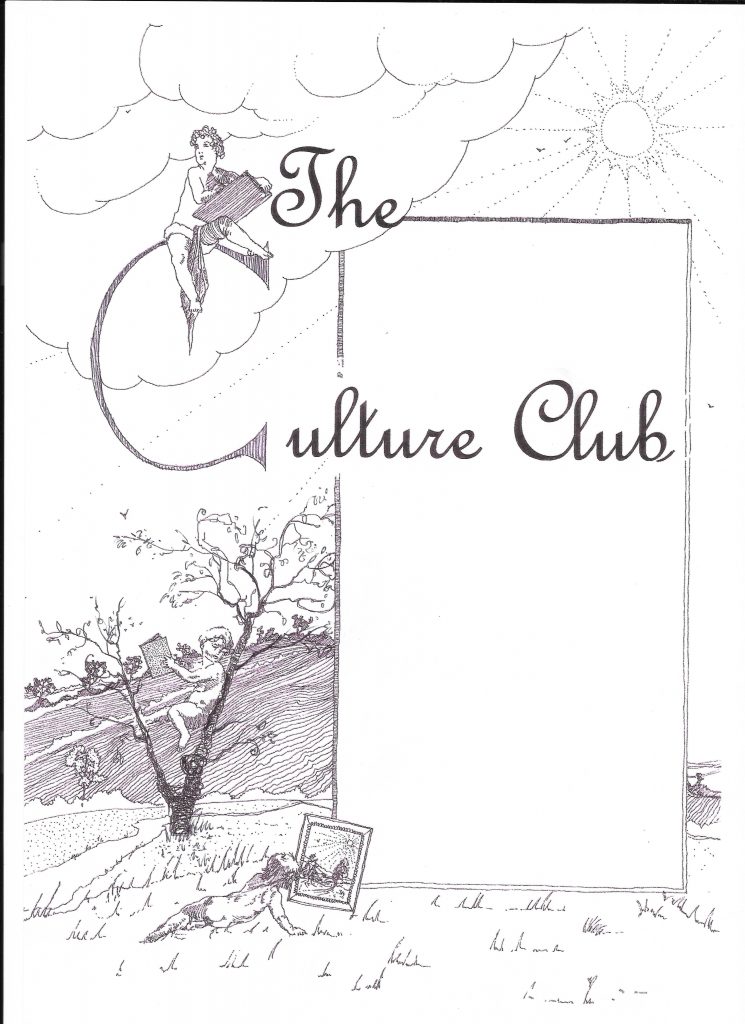 What will you do on the course ?
Explore using a pen to make a wide range of marks as a usable reference library
Try drawing an image with a pen without drawing it out in pencil
Discuss the work of professionals examining how they use line in their work
Create a drawing using a variety of pen types
Length of the course – 4 weeks
Starts – 3rd September
Refreshments – tea and coffee is included.
Level – beginners
Time – 1:45pm – 3:45pm
2 hours per lesson
Paint medium – watercolours
Costs £48
Dates to attend:
September 3rd, 10th, 17th, 24th
What will you need to bring ?
A pen, pencil drawing paper and note book.
The location Venue: St. Georges Church Hall, St George's Close, Jesmond, Newcastle upon Tyne NE2 2TF
See panel on right for details of the venue with Maps and directions >
How can you book a place on the course ?
By clicking on the BUY NOW button below and following the payment procedures you will book your place on the course.
Why not buy this workshop as a gift for friends and family ?
Course cost – £48
If you are unable to purchase the course online then please send a cheque for £48, made payable to: Painting with Skill to:
Places will be allocated on a first come first served basis. To avoid disappointment – book early.