---
ACRYLIC
We regret to inform everybody that due to the ongoing Coronavirus situation in the UK, including recommended self-isolation for certain at-risk groups and advice against holding group-events, Jason has decided he has to cancel all his Courses that are either currently running or that were shortly to begin until further notice.
If you want to continue to learn with Jason while you stay at home, he suggests that, if you haven't already you head over to www.studio.jasonskill.com and see what he now offers as online teaching.
Artists studies – The methods of Monet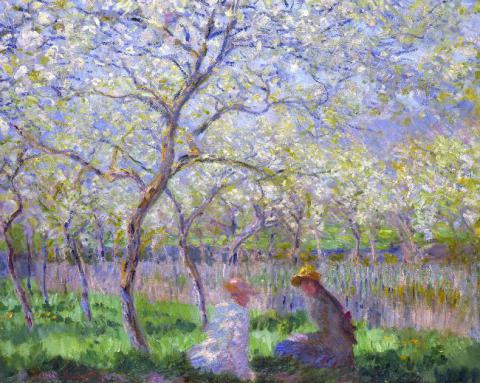 Acrylic – when, where and how to use metallic paints in your painting to enhance your art.