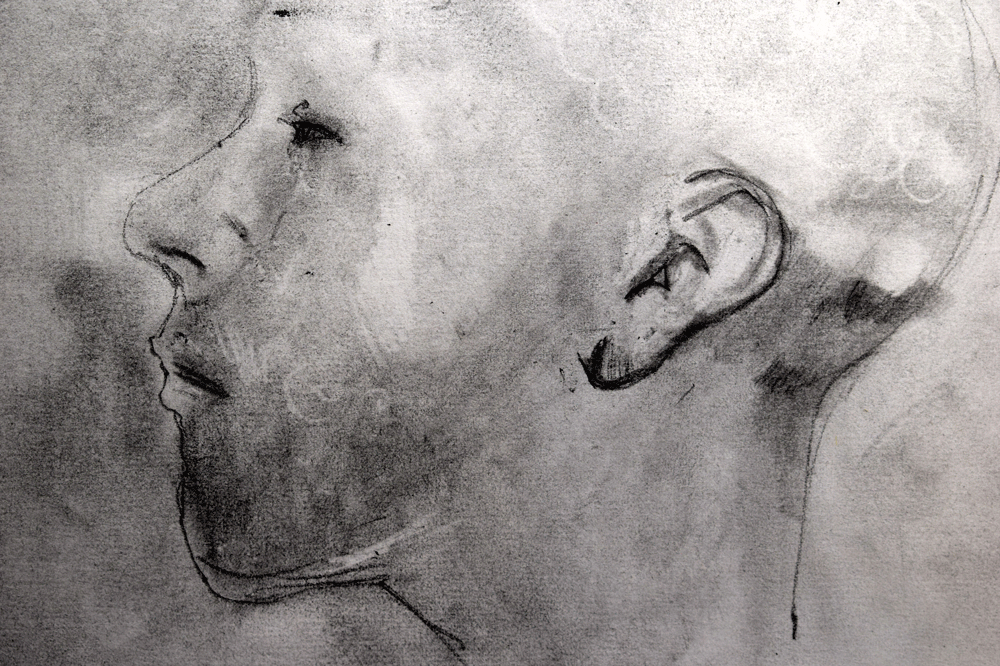 This course looks at tonal drawing for beginners. It will look at how to see and accurately render tonal values. How artists often break images down into just three or four main tonal values, but still make the picture look realistic.
Jason believes that anyone with reasonable sight and co-ordination can learn to draw. In the 27 years he has been teaching drawing to adults, he has never had a student who did not improve their skills in a matter of weeks.
You will learn how to draw using pencil, graphite powder, and charcoal as well as using an eraser as a creative drawing tool.
So why not begin drawing again and boost your confidence by creating drawings that you did not know you were capable of ?
Length of the course – 6 weeks
Starts – 11th of June

Refreshments – tea and coffee is included.
Level – beginners
Time – 1:45 – 3:45pm

2 hours per lesson

Dates to attend: 11th, 18th, 25th June 2nd, 9th, 16th of July
Costs £72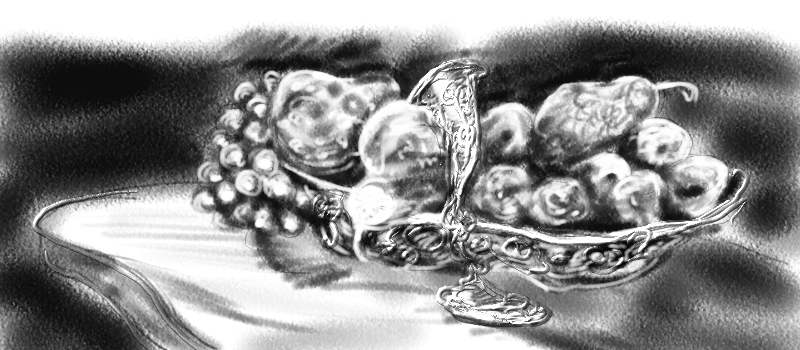 What will you do on the course ?
Gain confidence in seeing tone and learning to shade.
Explore using charcoal and graphite powder
Learn how to draw so that objects look solid
Begin to see how shadows look and how the light effects the appearances of objects
Explore using light and shade through soft blended tonal use of graphite
Combine the soft tonal blending with cross hatching looked at on the previous course
Create a finished drawing using the skills gained on the course.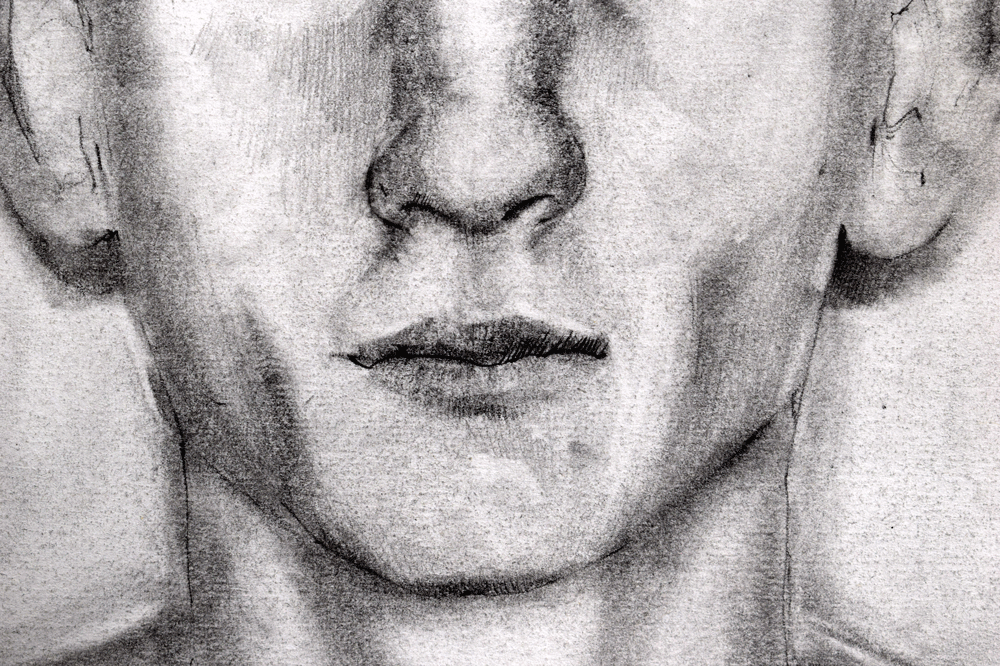 What will you need to bring ?
An A4 sized sketch book or drawing pad, a 2B pencil, pencil sharpener and eraser.
The location Venue: St. Georges Church Hall, St George's Close, Jesmond, Newcastle upon Tyne NE2 2TF
See panel on right for details of the venue with Maps and directions
How can you book a place on the course ?
By clicking on the BUY NOW button below and following the payment procedures you will book your place on the course.
Why not buy this workshop as a gift for friends and family ?
Course cost – £72
If you are unable to purchase the course online then please send a cheque for £72, made payable to: Painting with Skill to:
Places will be allocated on a first come first served basis. To avoid disappointment – book early.