………….how to mix the colours you want time after time


Subject – The course is designed to help you improve your colour mixing when using watercolour. It will also provide you with a grounding in colour theory to help you make informed choices when you plan and paint your pictures.
Paint medium – this course will be undertaken using watercolours
Starts 7th of January 2020

Time – Tuesday from 11:00 until 13:00
Length of the course – 5 weeks
2 hours per lesson
Level – would suit a relative beginner to watercolour or someone who has been painting for some time who is looking for colour guidance.
The location: St. Georges Church Hall, St George's Close, Jesmond, Newcastle upon Tyne NE2 2TF
Course dates: January 7th, 14th, 21st, 28th , February 4th.
Refreshments – tea and coffee is included.
Costs £60
Dates to attend: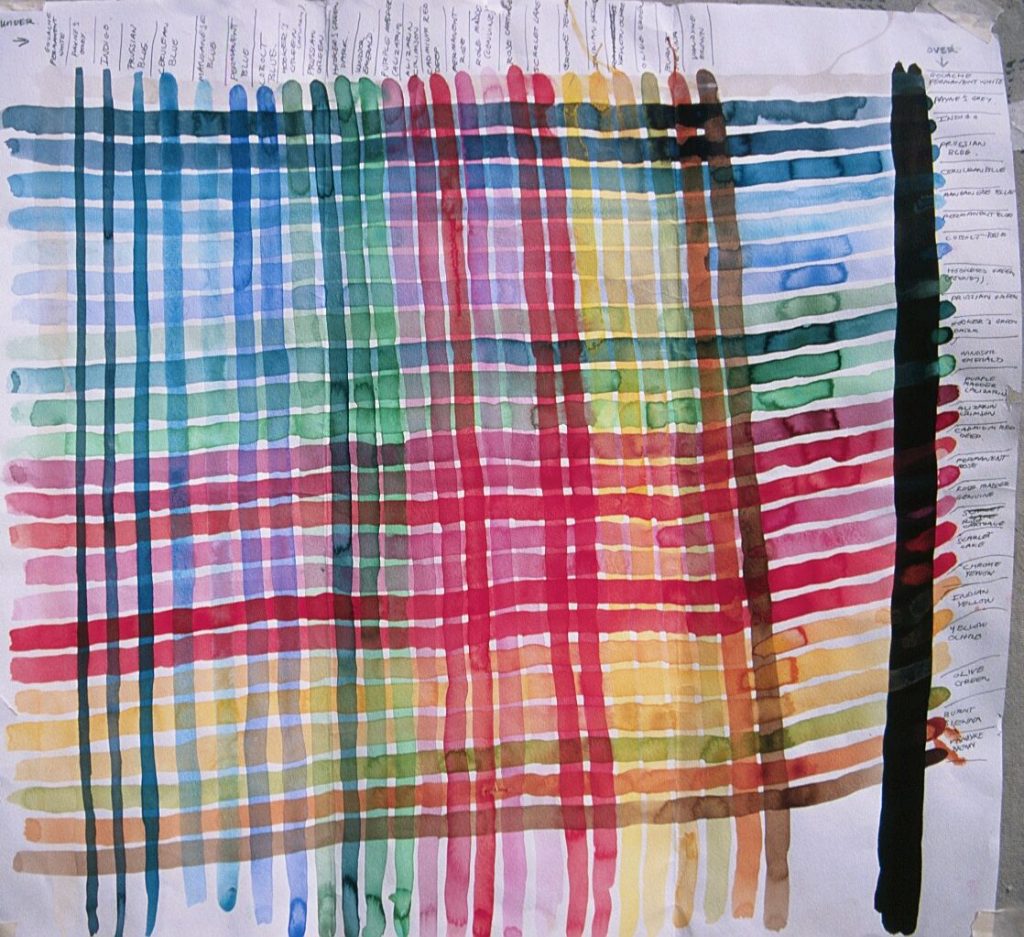 Dates to attend
7th , 14th, 21th, 28th of January
4th of February 2020
Why does Jason think this course would be of value to you as a painter ?
Many painters I meet have problems with colour mixing. They are often unaware of the reasons why they muddy their colours and consequently fail to achieve the striking colours they crave.
Jason has spent nearly thirty years devising ways to explain colour theory in simple language, explored in fun painting exercises that slowly build your knowledge until you can explain to others how and why you have achieved the resulting colours or effects. Take the strain out of learning about colour and within five weeks you will have revolutionised your painting methods.
What will you do on the course ?
Jason teaches by providing weekly demonstrations of exercises to be undertaken. He also provides handouts and talks that help you better understand the practical applications of colour theory.
By the end of this course you will be able to:
Know your colours by name to help you visualise colours
Know your primary and secondary colours
Mix clean and bright colours
Create a multitude of delightful greys
Create a colour bias wheel as a useful reference tool for thinking through colour mixes
Be able to look at a coloured object and mix a closely matching colour
Be able to explain and use colour bias theory in your mixing
Mix a multitude of useful greens
Split your colours into warm and cold
Create distance through warm and cold colour use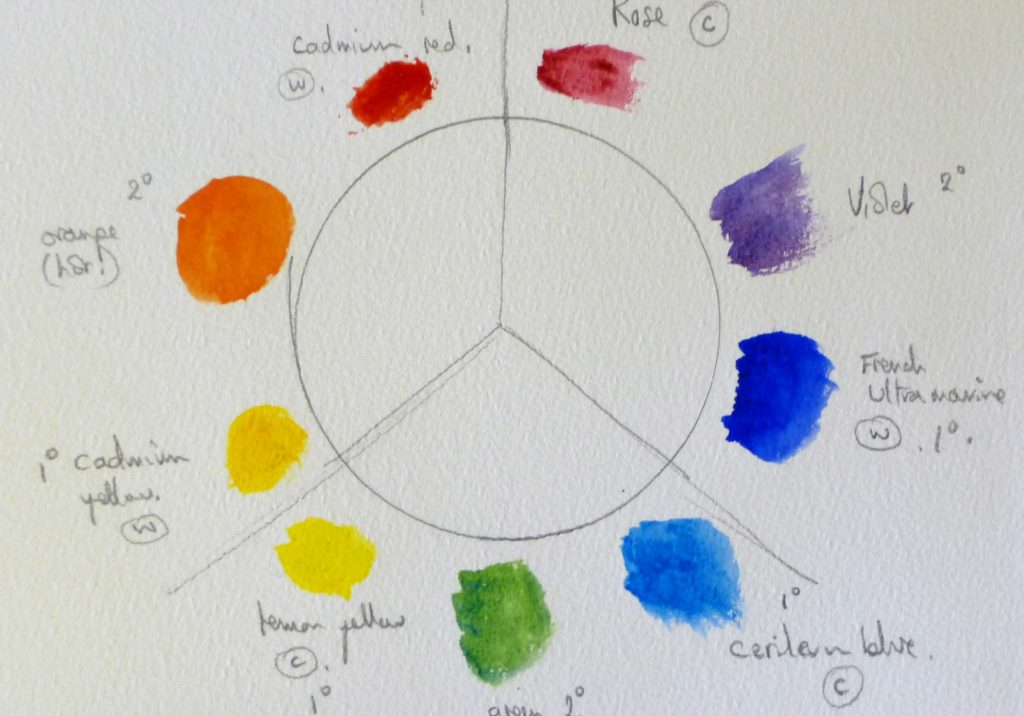 What will you need to bring ?
You can choose to undertake this course using either acrylics or watercolour.
Please bring your painting kit to the first session including: water pots, palette, brushes, paper, drawing board, kitchen roll and masking tape.
I would also bring a pen, pencil and note book.
Jason will advise you on any additional paint colours required at the first session after looking at the materials you have brought with you.
Jason will advise you each week about the materials you will need for the following session. Anyone unable to attend a lesson should contact him by email and he will advise them about the materials and colours needed for the following class.
Email contact info@jasonskill.com
Jason has some inspirational photographs/ images to work from, but you may wish to work from your own reference.
The location – St. Georges Church Hall Jesmond
See panel on right for details of the venue with Maps and directions
How can you book a place on the course ?
By clicking on the BUY NOW button below and following the payment procedures you will book your place on the course.
Places will be allocated on a first come first served basis. To avoid disappointment – book early.
Why not buy this workshop as a gift for friends and family ?
Course cost – £60
If you are unable to purchase the course online then please send a cheque for £60, made payable to: Painting with Skill to: