Jason believes that anyone with reasonable sight and co-ordination can learn to draw. In the 27 years he has been teaching drawing to adults, he has never had a student who did not improve their skills in a matter of weeks. Students who have jokingly stated they 'could not draw a straight line' at the start of a course have often drawn recognisable portraits from photographs in under 6 weeks. This good quality drawing was created by just such a learner who found they had a skill for portraiture they did not know they posessed before attending a beginners drawing course.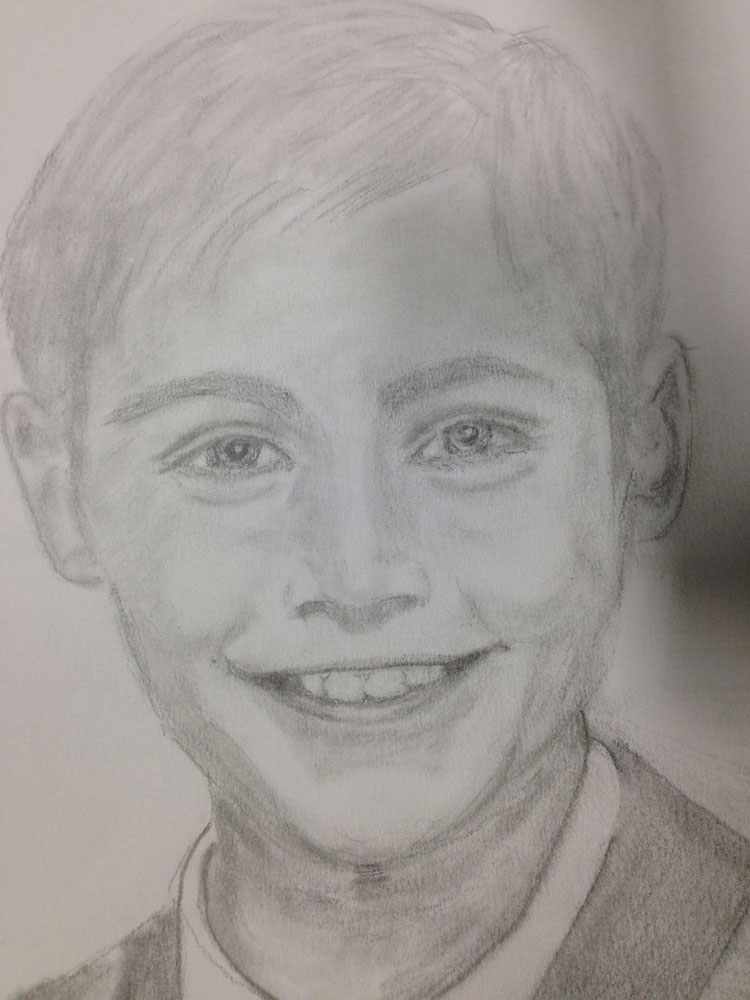 Students also gain a deeper appreciation for art as a consequence of learning to draw. They begin to see the world in a slightly different way. Learning to draw is like learning to read and write, it opens up a whole new world of creative opportunities.
So why not release your creativity and gain skills you did not know you could possess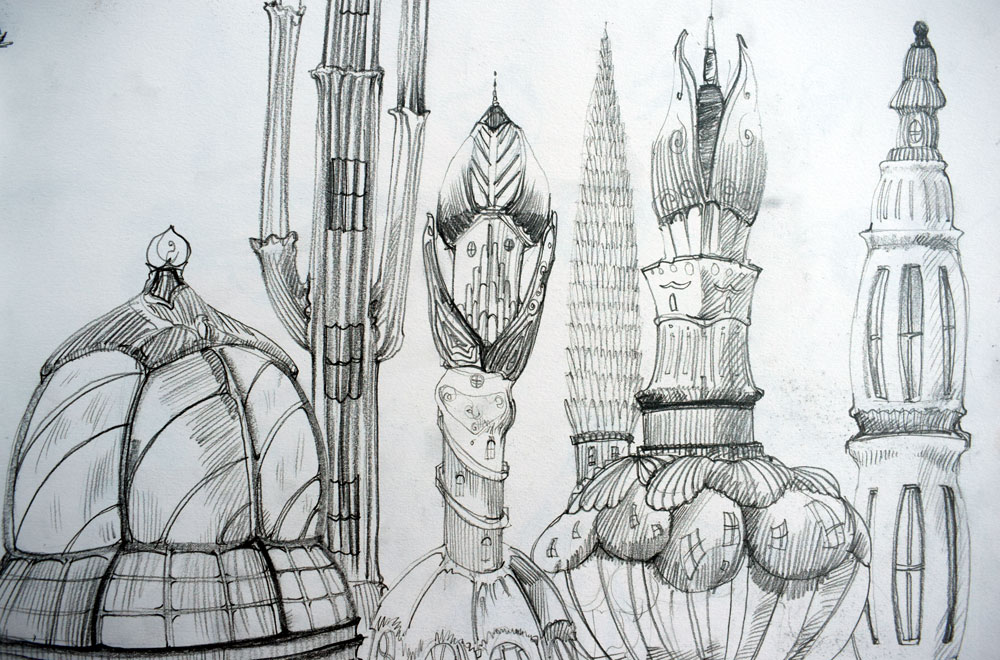 Length of the course – 6 weeks
Starts – 12th of February

Refreshments – tea and coffee is included.
Level – beginners
Time – 1:45 – 3:45pm

2 hours per lesson

Costs £72
Dates to attend:
February 12th, 26th, [ no class on the 19th as this is half term]
March 5th, 12th, 19th, 26th
What will you do on the course ?
Gain confidence in drawing lines and shapes
Explore doodling as a creative tool
Learn how to draw almost anything through the use of connected shapes
Learn how to copy accurately from photographs
Explore using light and shade through cross hantching and soft blended tonal use of graphite
Learn to use relative proportion to draw a still life
Look at some tried and tested compositions in art
Create a finished drawing using the skills gained on the course.
What will you need to bring ?
An A4 sized sketch book or drawing pad, a 2b pencil, pencil sharpener and erasure.
The location Venue: St. Georges Church Hall, St George's Close, Jesmond, Newcastle upon Tyne NE2 2TF
See panel on right for details of the venue with Maps and directions
How can you book a place on the course ?
By clicking on the BUY NOW button below and following the payment procedures you will book your place on the course.
Why not buy this workshop as a gift for friends and family ?
Course cost – £72
If you are unable to purchase the course online then please send a cheque for £72, made payable to: Painting with Skill LTD to:
Places will be allocated on a first come first served basis. To avoid disappointment – book early.
Painting With Skill Limited, Company No. 5763767, a company registered in England and Wales. Registered address: Sikehead, Woodside Lane, Ryton, Tyne and Wear, NE40 3ND