…..ways to use colour to make your painting come alive.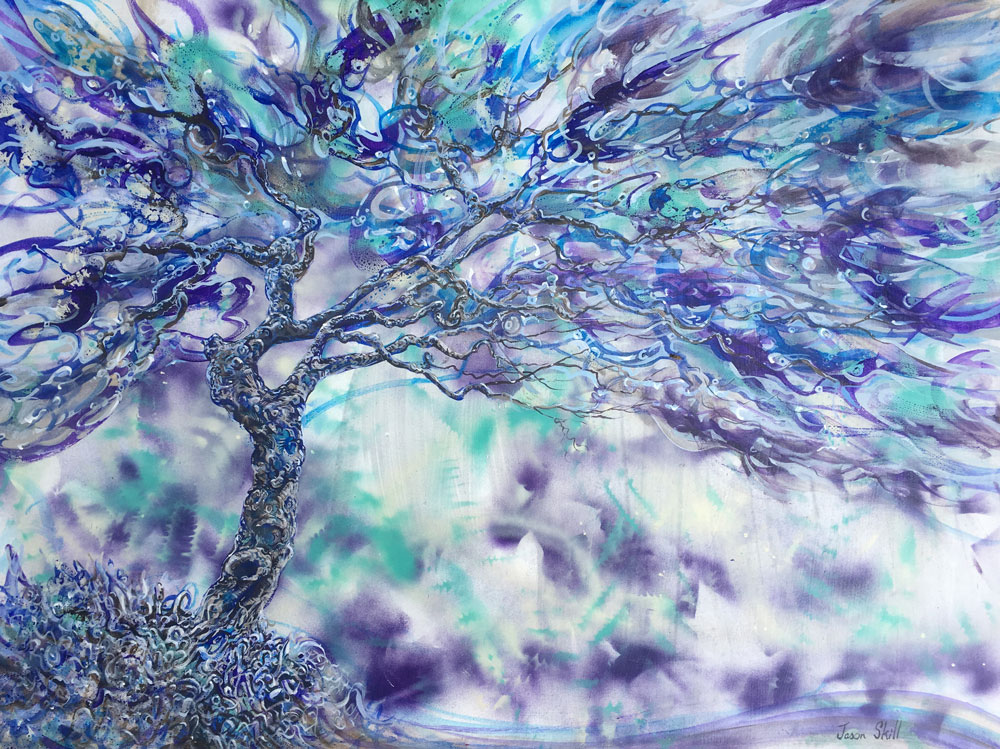 Subject – The course is designed to help you improve your colour use within your art. Knowing how and when to best use colours to create striking art is key to truly getting to grips with painting. This course will help you plan harmonious colour choices or help you see which colours are needed to bring your painting alive.
Length of the course – 5 weeks
Starts 28th of February 2019
Refreshments – tea and coffee is included.
Level – beginners and experienced painters
Time – Thursday from 10:00 – 12:30

2.5 hours per lesson

Paint medium – this course can be undertaken using watercolours or acrylics
Costs £75
Dates to attend:
28th of February 2019
7th, 14th, 21st, 28th of March 2019
Why does Jason think this course would be of value to you as a painter ?
'Understanding more about how colour works in art has hugely improved my own painting in the last few years. I now know how and why I am going to use certain colour combinations. This has meant that my paintings achieve my goals more often, they take less time to produce and I feel more in control as I paint. Adding to your colour knowledge will help you become a more skillful artist.
What will you do on the course ?
Jason teaches by providing weekly demonstrations of exercises to be undertaken. He also provides hand outs and talks that help you better understand the practical applications of colour theory.
By the end of this course you will be able to:
Understand a little more about how we perceive colours emotionally
Understand how to balance the amount of colours you use in a picture to create the most dramatic effects
Examine paintings from the past and recognise the planning of colour use
Explore using hamonising and jarring colour combinations.
Paint a number of your own sketches and pictures that show a deeper understanding of how colour works in pictures.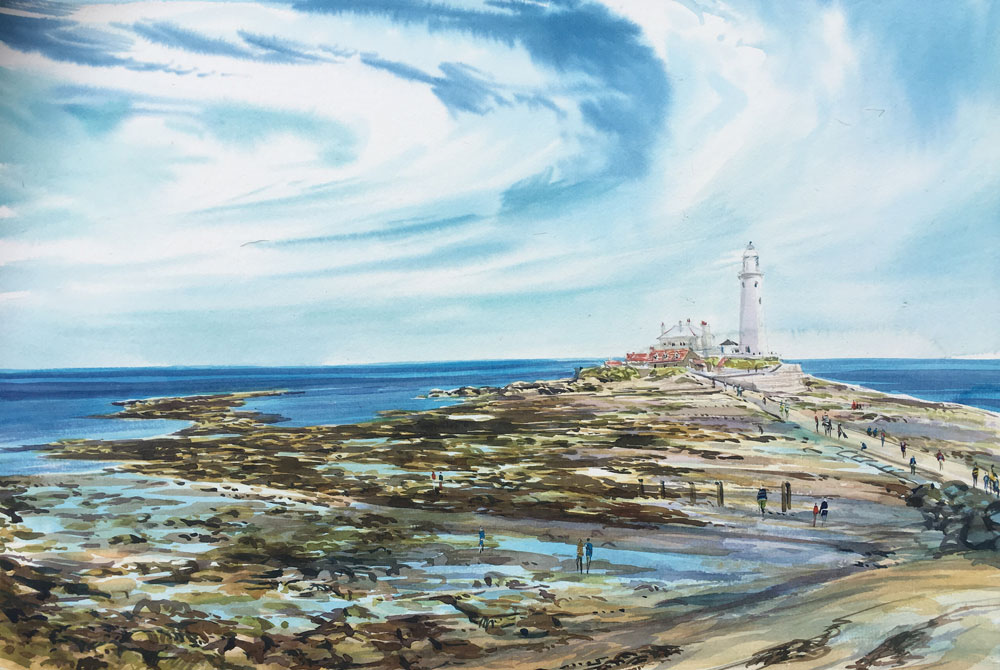 What will you need to bring ?
You can choose to undertake this course using either acrylics or watercolour.
Please bring your painting kit to the first session including: water pots, palette, brushes, paper, drawing board, kitchen roll and masking tape.
I would also bring a pen, pencil and note book.
Jason will advise you on any additional paint colours required at the first session after looking at the materials you have brought with you.
Jason will advise you each week about the materials you will need for the following session. Anyone unable to attend a lesson should contact him by email and he will advise them about the materials and colours needed for the following class.
Email contact info@jasonskill.com
Jason has some inspirational photographs/ images to work from, but you may wish to work from your own reference.
The location Venue: Gosforth Parish Church Hall, Wardle Street, South Gosforth, Newcastle-upon-Tyne, NE13 1RX
See panel on right for details of the venue with Maps and directions
How can you book a place on the course ?
By clicking on the BUY NOW button below and following the payment procedures you will book your place on the course.
Places will be allocated on a first come first served basis. To avoid disappointment – book early.
Why not buy this workshop as a gift for friends and family ?
Course cost – £75
If you are unable to purchase the course online then please send a cheque for £75, made payable to: Painting with Skill LTD to:
Painting With Skill Limited, Company No. 5763767, a company registered in England and Wales. Registered address: Sikehead, Woodside Lane, Ryton, Tyne and Wear, NE40 3ND