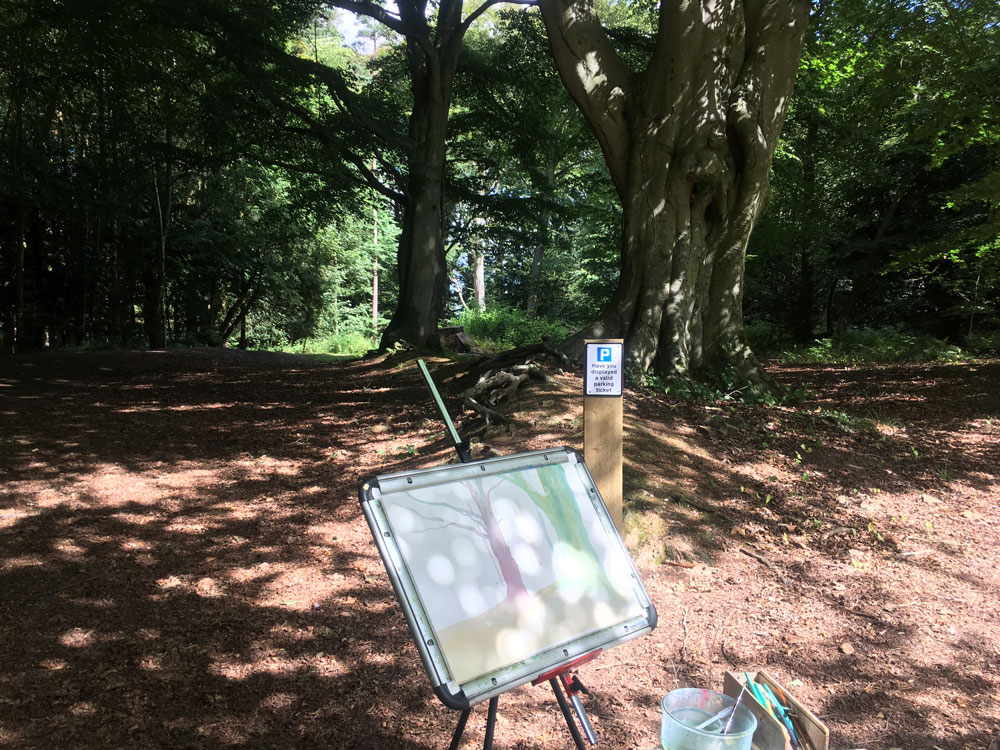 Bolam Lake, Northumberland is a great location for sketching or painting. There is so much to choose from with the lake and wildlife and surrounding woodland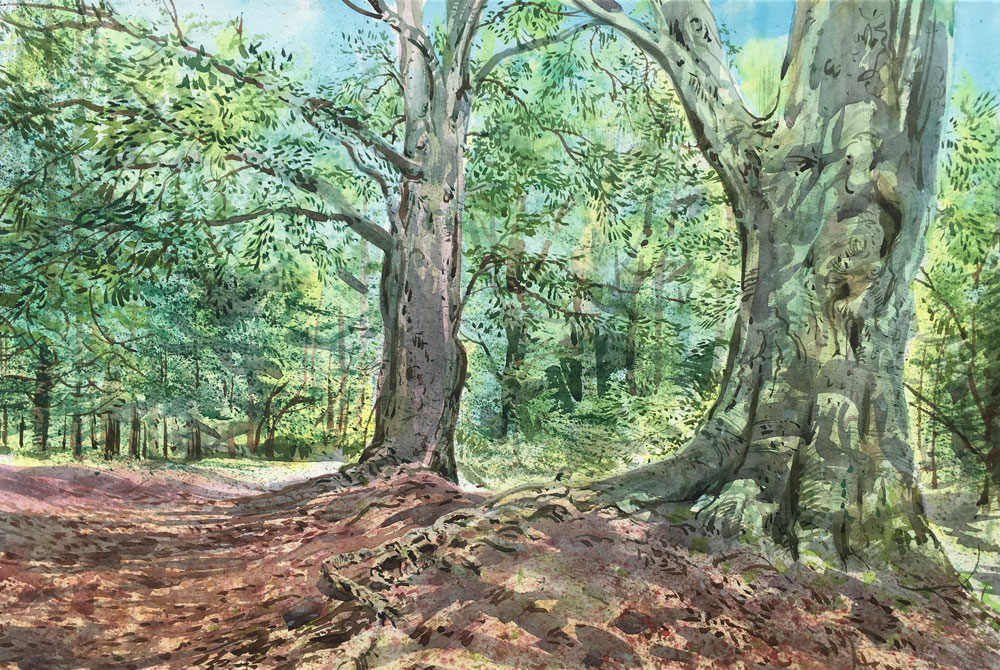 How much does it cost ?
£20. Days out run from 10:30 – 2:00
or with a cheque payable to Painting with Skill, sent to:
Has the national trust made alterations to the location in relation to the spread of covid-19 ?
Yes. A one way system has been put in place with clear signage.
Are the toilet facilities open ?
At the point I visited the lake the toilets were open with suitable hand sanitizing facitlites available. I cannot, however, guarantee that the toilets will remain open.
Do you need to book the class ?
Yes.
Where do we meet ?
We will meet at 10:30 in the car park with the information centre and cafe

What if the weather is poor ?

We are always going to be ruled by the weather. If it is raining or we have high winds Jason will not be going. Otherwise he will be teaching. Check the weather forecast.
If the forecast is poor he may cancel the session. If the class is cancelled, he will contact you the night before by email using the address you provided when purchasing the course online. Check your email before you set off in the morning. If you purchase the painting / sketching day by post using a cheque, please remember to include your contact details or he will be unable to inform you of a cancellation.

You will be refunded for classes Jason has to cancel due to poor weather.
Lost or unsure about the weather
If you need clarification as to the location of the venue or the weather forecast then you can phone Jason on – 07482470197
What will you need to bring with you ?
I have made two lists, one for sketchers and one for painters – click below: