This course has already begun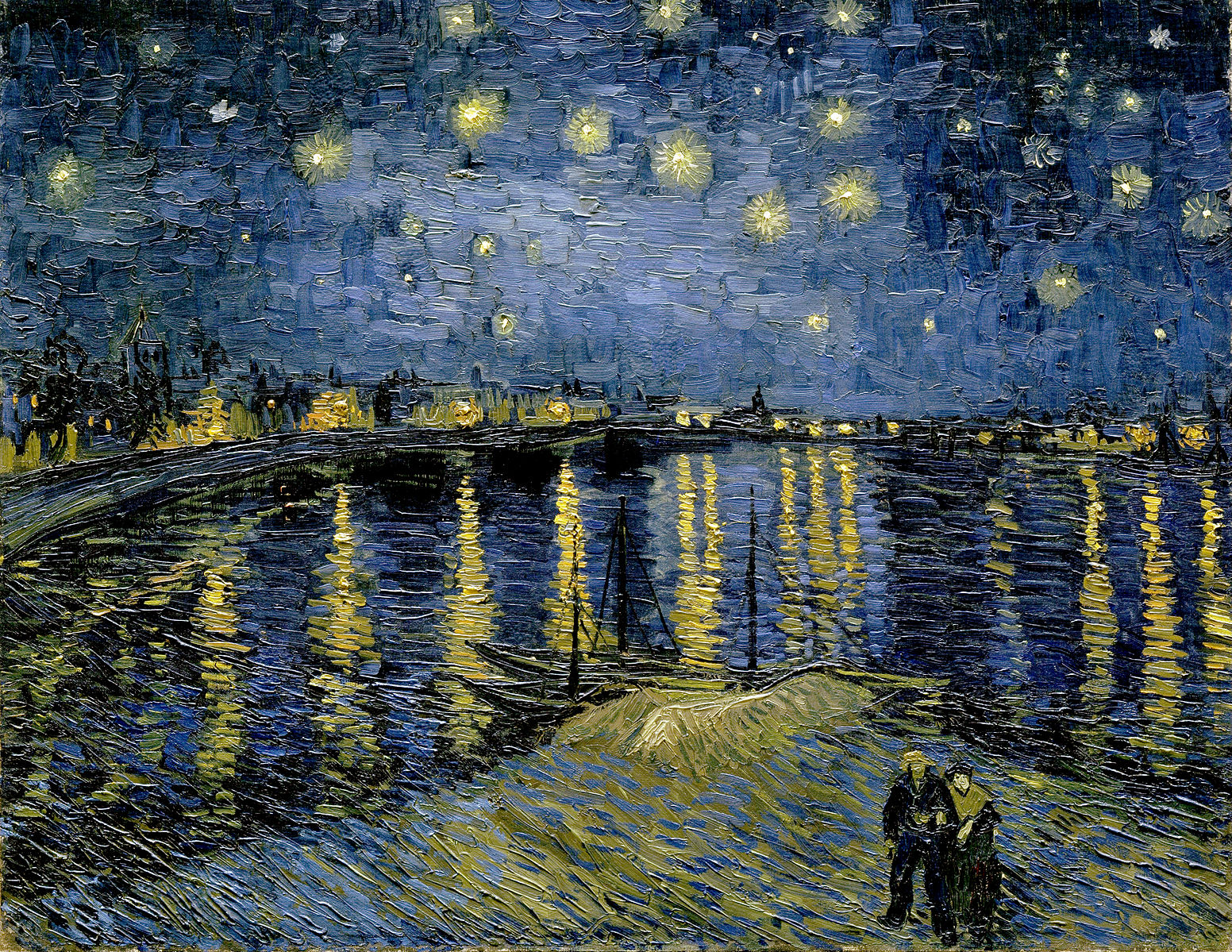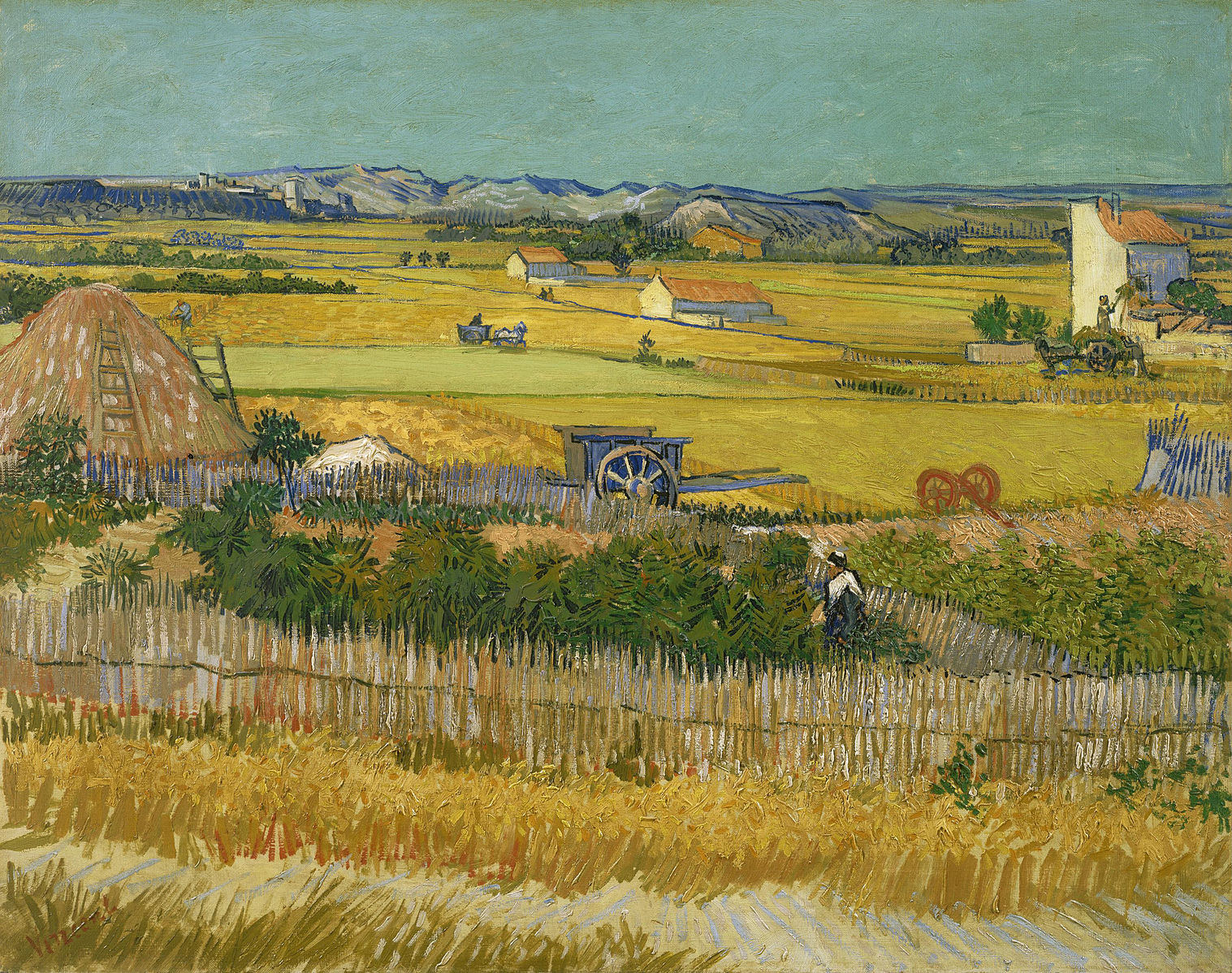 Artist study courses are designed to show you something of the working methods and approaches used by a great master of painting from the past, so that you know how to create similar effects to the great painters whilst gaining a deeper understanding of their art.
Anyone who is looking to create vibrant paintings will at some point look to the works of Van Gogh for help and inspiration. He has one of the most recognisable styles in the history of painting. His bold linear brushwork and inventive use of colour make for incredibly vibrant images. So why not sign up for this course and put a little more zing into your own paintings.
Time – Thursdays from 1:30 pm – 4:00 pm
Free tea and coffee
Location – Gosforth Parish Church Hall
Cost £75
Dates to attend:
September 20th and 27th, October 11th, 18th and 23rd
Please note: there is no class on the 4th of October because Jason is teaching sketching on holiday in Ravenna, Italy that week.
What will you do on the course ?
Be shown how to create brushwork similar to Van Gogh
Learn how to choose the right colours to place on the canvas to make vibrant colourful artwork
Create a finished copy-painting
Make your own new painting in the style of Van Gogh
What will you need to bring to the first class ?
This course can be undertaken using gouache, acrylic or water soluble oils.
Please bring images of Van Goghs work that you would like to emulate / copy to the first lesson as well as your painting kit including:
Palette, water pot, watercolour paper or oil/ acrylic painting paper, paints, brushes, pencil, drawing paper, eraser, pencil sharpener and a drawing board.
If you have any questions please feel free to email info@jasonskill.com
The location Venue: Gosforth Parish Church Hall, Wardle Street, South Gosforth, Newcastle-upon-Tyne, NE13 1RX
See panel to the right for details of how to get there with Maps
How can you book a place on the course ?
By clicking on the BUY NOW button below and following the payment procedures you will book your place on the course.
Course cost – £75
If you are unable to purchase the course online then please send a cheque for £75, made payable to: Painting with Skill LTD to:
Places will be allocated on a first come first served basis. To avoid disappointment – book early.
Why not buy this course as a gift for friends and family ?
Painting With Skill Limited, Company No. 5763767, a company registered in England and Wales. Registered address: Sikehead, Woodside Lane, Ryton, Tyne and Wear, NE40 3ND