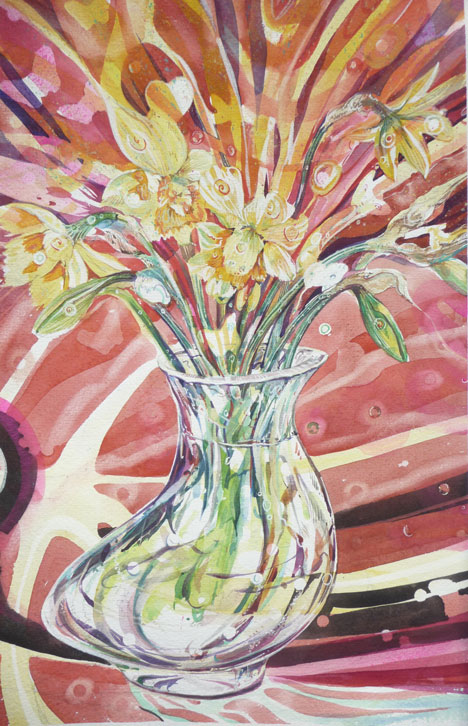 Daff's' Watercolour – Jason Skill
This course is designed to help you make still life images that are modern, colourful, playful and inventive.
Length of the course – 10 weeks
Starts 2nd of May 2018
Costs £136
Refreshments – tea and coffee is included.
Level – suited to those who have some experience of watercolour painting . Not recommended for total beginners
Time – Wednesdays from 10:00 till 12:00
10 Dates to attend:
2nd, 9th, 16th, 23rd of May
No Class on 30th – schools half term break
6th, 13th, 20th, 27th of June
4th, 18th of July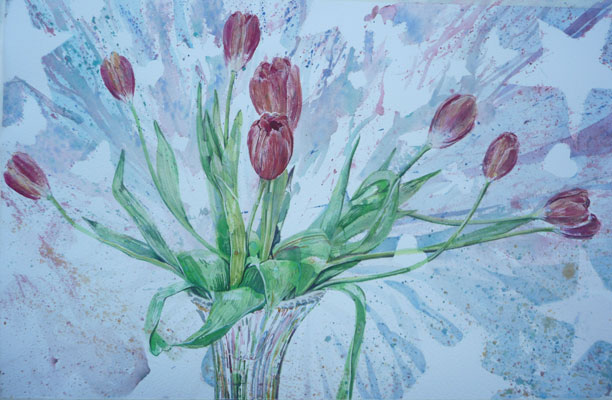 'Seahorse and shells' and Tulips and Stars' – Watercolour – Jason Skill
Why does Jason think this course would be of value to you as a watercolour painter ?
In my own early experiments with more abstracted watercolours, it was great fun to experiment with off the wall ideas when making the paintings, but more difficult to get others to take the paintings seriously. My accurately rendered traditional style painting was almost always seen as 'better ' than the 'modern' stuff. Times have changed. Now colourful abstracted art is seen as acceptable and even desirable by a mainstream audience. Consequently the interest in making modern, colourful watercolours has increased enormously in the last few years. But, for anyone wanting to modernise their art where do you start ?
The answer is simple; still life.
With still life you can move the reference material about, become the set designer, place objects and colours where you want them. This perhaps explains why some of the most adventurous and inspiring watercolour painting in the last few years has been produced in the field of still life by artists such as Shirley Trevena, Paul Riley and Ann Blockley. Their use of collage to help think through abstracted compositions, playful paint effects, plus virtuoso brush work, have wowed watercolour painters all over the globe. So many artists I talk to want to paint something new and exciting emulating their style. But many find it's sometimes difficult to move away from realism on their own, as they lose confidence in the more abstract ideas and inevitably drift back into traditional realistic imagery when rendering the materials in front of them.
This course aims to build up your confidence to explore more adventurous interpretations of still life material, by promoting an environment of adventure, where experimentation with compositions and colour are encouraged and undertaken by all, so that traditional realism becomes the exception to the rule. So, if you are willing to risk moving your art away from realism for ten weeks of fun experimentation, then this is the course for you.
Recommended reading: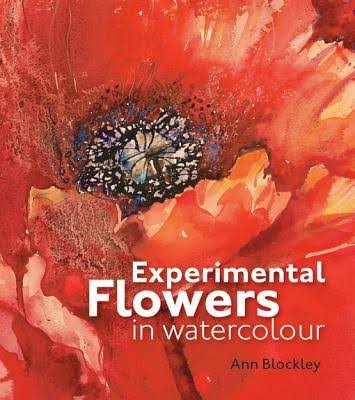 Ann Blockley – Experimental flowers with watercolour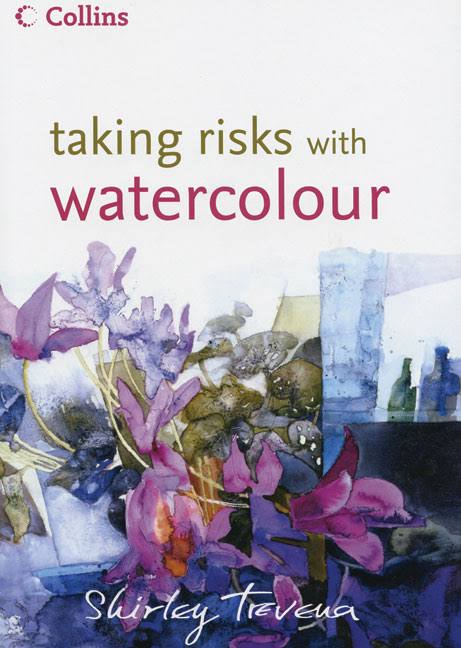 Shirley Trevena – Taking risks with watercolour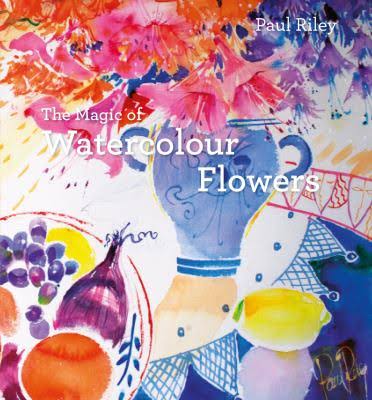 Paul Riley – The magic of watercolour flowers
The location
Newcastle Arts Centre offers you some of the best art studio facilities in the North East region. It also has on site an art shop, a craft shop, an art gallery, a framer and The Jazz Café to relax in and grab a coffee and bite to eat after class.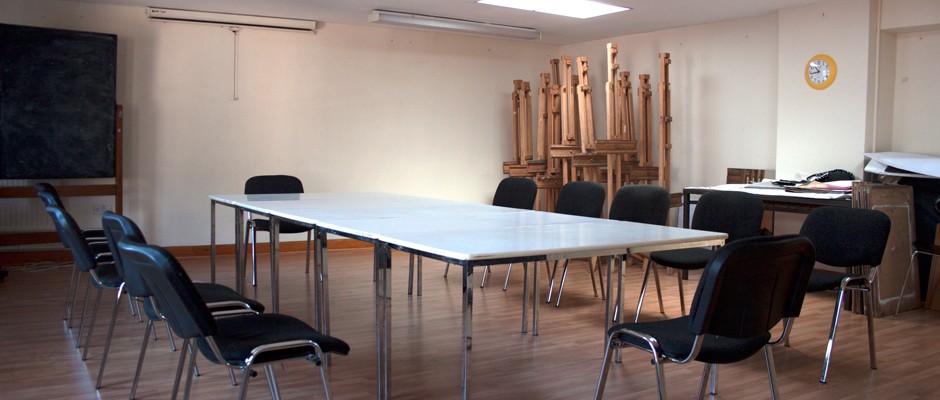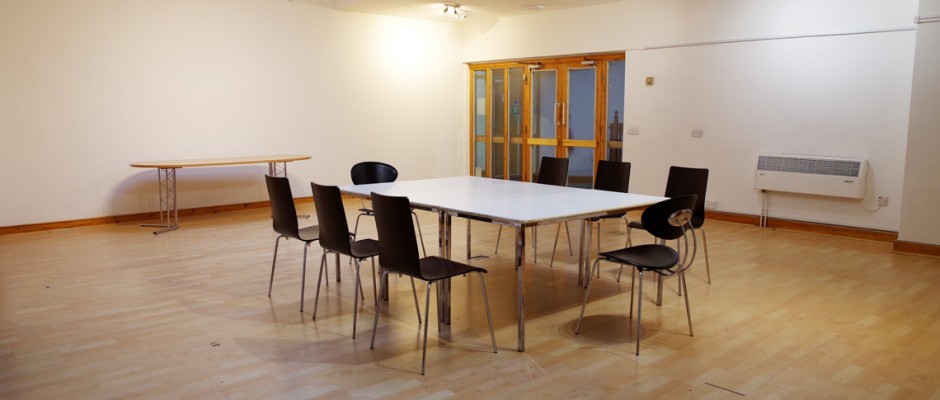 The studios are situated on the 2nd floor with lift access provided for those who have mobility issues. The building housing the studios is accessed though the courtyard entrance. The entrance is situated below the yellow building to the right of Newcastle Arts Centre's frontage seen in the photograph below.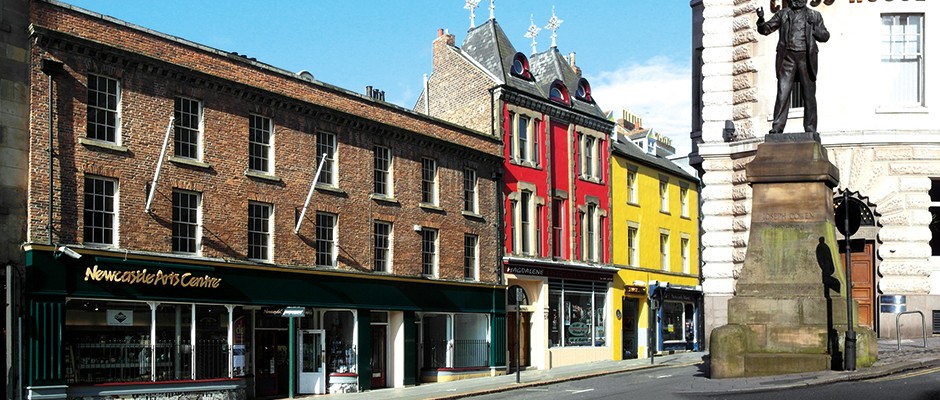 How would you get there ?
By train – The arts centre is a short walk from the central station – see map below
By metro – There is a metro entrance at the bottom of the street – see map below
By Bus – Bus stops are marked on the map below
By Car – Parking outside the arts centre is limited to an hour's stay. Long term parking can be found at the locations marked on the map below. Click the map to enlarge or move location. Please note the O2 Academy is opposite the arts centre.
What will you need to bring?
Your watercolour painting kit including: drawing paper, palette, water pots, paints, brushes, masking tape, kitchen roll and a pencil and pen. Bring two apples and a pear to the first session.
Jason will advise you each week about the materials you will need for the following session. Anyone unable to attend a lesson should contact him by email and he will advise them on the papers needed for the following class.
Email contact info@jasonskill.com
How can you book a place on the course ?
Course cost – £136
By clicking on the BUY NOW button below and following the payment procedures you will book your place on the course.
Why not buy this workshop as a gift for friends and family ?
If you are unable to purchase the course online then please send a cheque for £136, made payable to:
Painting with Skill LTD
to… Jason Skill, Sikehead, Woodside Lane, Ryton, Tyne and Wear NE403ND
Places will be allocated on a first come first served basis. To avoid disappointment – book early.
Painting With Skill Limited, Company No. 5763767, a company registered in England and Wales.Registered address: Sikehead, Woodside Lane, Ryton, Tyne and Wear, NE40 3ND