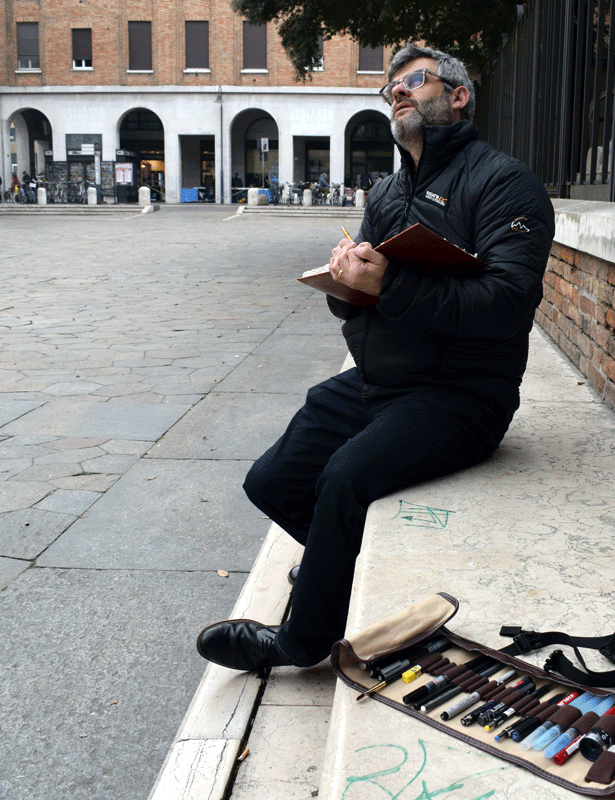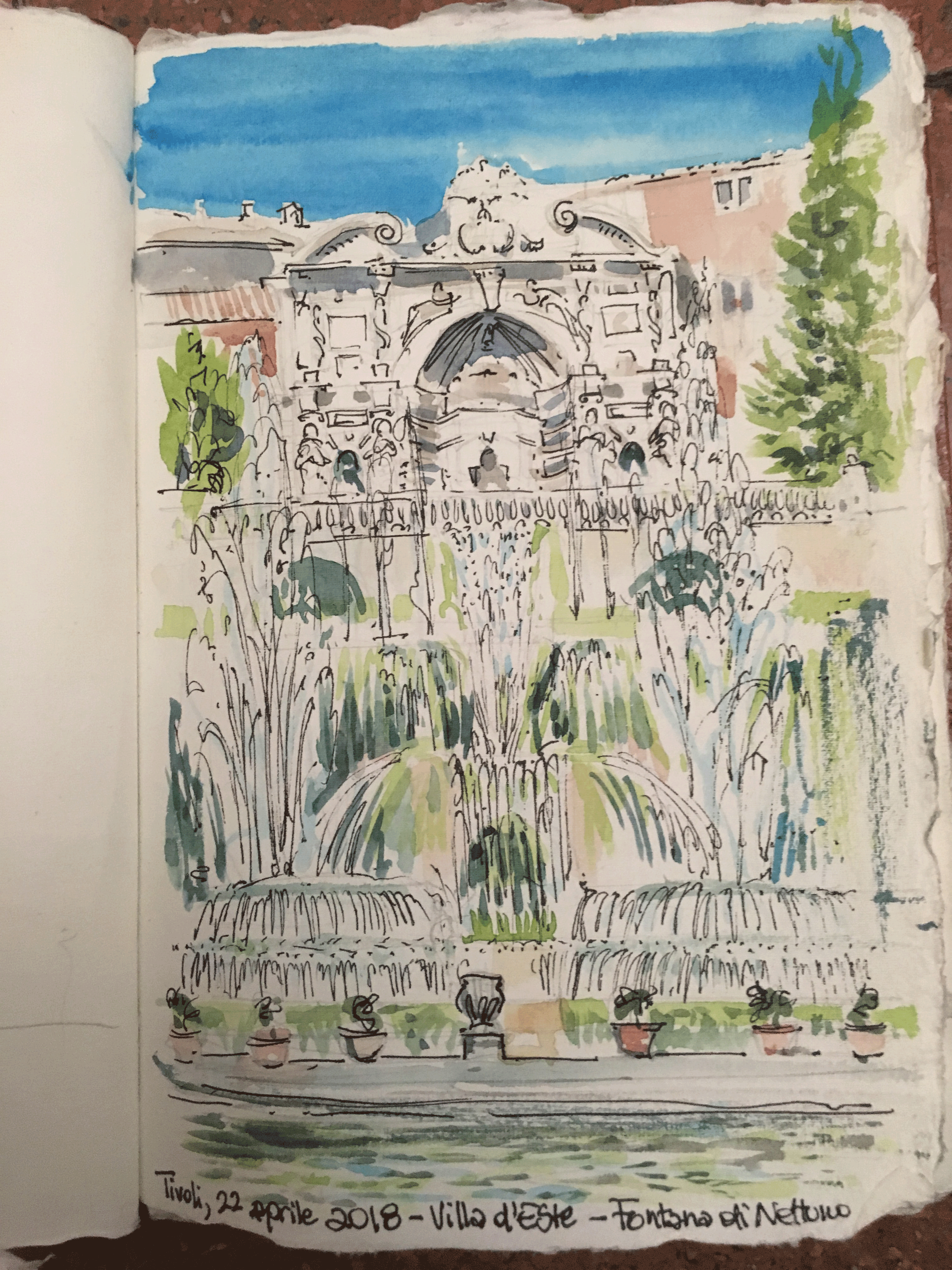 Throughout the summer Jason is offering sketching and painting lessons out of doors.  This is your opportunity to work alongside Jason, who will demonstrate methods of capturing the scene for you to try. 
Many of us would love to take our sketch books and draw when we are out and about, but feel self conscious or are a little afraid of drawing on our own. Working in a group outdoors offers strength in numbers and can bolsters your confidence. 

Each week a new sketching location will be posted on the blog and facebook.
This week: 
What are we sketching / painting?
1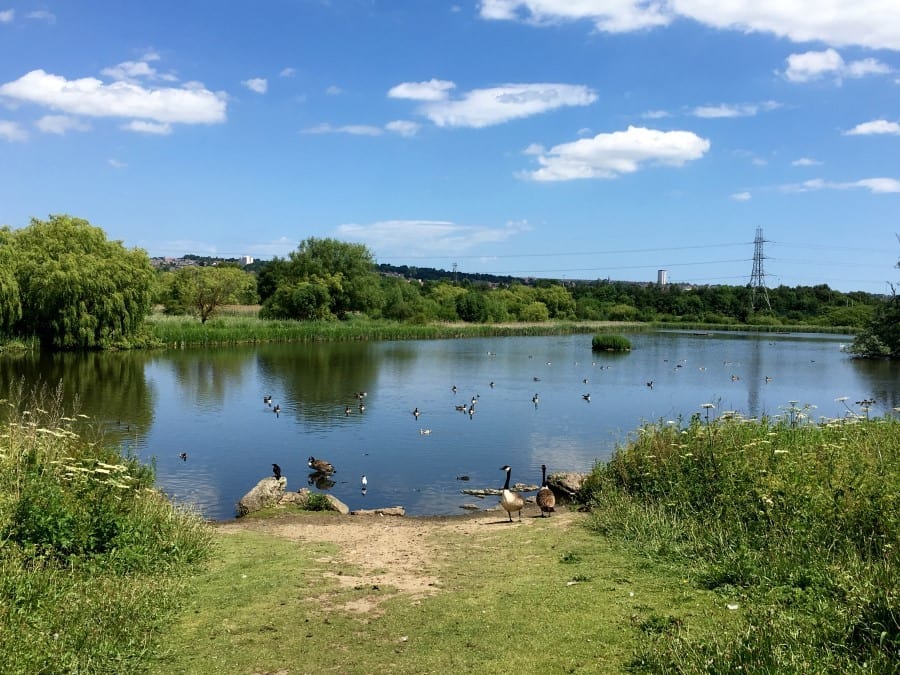 2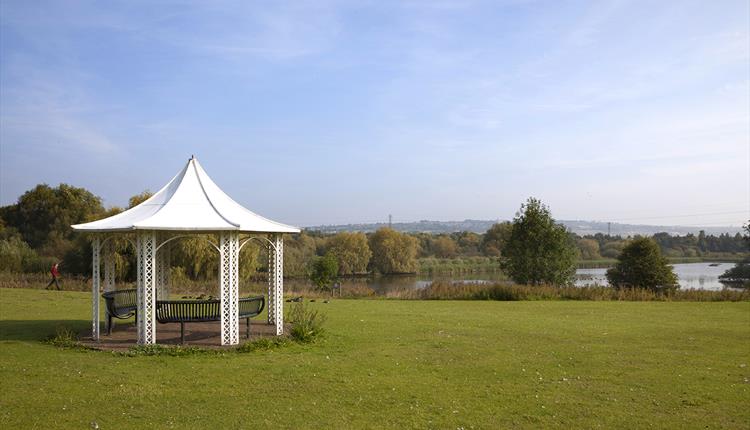 Where?
Grid Reference: NZ 192 628
NE21 5LU
I will be sitting neat the waters edge seen in photograph 1 This is quite cloose to the white band stand seen in photograph 2

Once parked in the parking area indicated on the map, turn right and walk towards the large green area in front of the lake.

When?
Friday the 18th of May – afternoon –  2:30pm till 4:30pm
What will you draw / paint?
The birds and lake

How much does it cost?
£12 for the two hours session.
How do you pay?
You pay on the day by cash or with a cheque payable to Painting with Skill
What will you need to bring with you?
A portable camping seat  – no seating is avilable on site. 
Your drawing / sketching or painting equipment.
Do you need to book the class?
No, you just turn up on the day
What if the weather is poor?

We are always going to be ruled by the weather. If it is raining or we have high winds I will not be going. Otherwise I will be attending. Check your local weather forecast. 
If the forecast is poor I may cancel the session on this weekly page.

Lost or unsure about the weather
If you need clarification as to the location of the venue or the weather forecast then you can phone me on 07482470197
Look forward to seeing you there
Jason
Painting With Skill Limited, Company No. 5763767, a company registered in England and Wales.
Registered address: Sikehead, Woodside Lane, Ryton, Tyne and Wear, NE40 3ND