This course is aimed at anyone who has even wanted to be able to quickly capture the essence of a scene in their sketch book, wanting to know some tricks of the trade used by professional artists.
It would ideally suit anyone intending to go on one of my sketching holidays, looking to tune their skills so they feel more confident when sketching abroad.

Length of the course – 5 weeks
Tuesdays – from 2:30pm till 4:30pm
Starts 27th of February 2018
Costs £60
Level – The course would suit both the total beginner to sketching and those with some previous experience in drawing and painting. The emphasis is on building up your confidence through learning new skills and sharing your work with others.
Dates to attend:
27th, February 2018
6th, 13th, 20th, 27th of March 2018
Why does Jason think this course would be of value to you ?
Creating a sketch book, filled with of memories of your travels or adventures, can be great way to bring a holiday or 'day out' back to life. Sketching is inexpensive, fun to do in a group and provides a great way to meet like minded people and perhaps forge new friendships.
Learning some of the tried and tested fast sketching 'tricks of the trade,' helps sketchers gain more confidence as they draw and paint.
Breaking down your kit to only the most essential materials enables you to travel light, so that you can carry your sketching kit wherever you go.
Sharing your sketches with a frendly group can be a great way to learn from others, gain useful feedback and help tune the work you create, so that you can keep your images fresh and avoid overworking.
On this five week course, Jason will;
Help you choose the materials that best suit your needs
Demonstrate a number of short cuts to help you edit down images

Demonstrate various materals uses and various styles of sketching
Discuss with you the image you intend to sketch and help you plan the stages needed to make a stunning image.

What will you do on the course

Use and discuss materials and their uses – eg – water filled brushes, propelling pencils, graphite sticks, water soluble and non water soluble ink pens, portable watercolour pan set.

Edit down photographic imagery to find the most powerful or interesting composition
Layer pencil, pen and wash to make simple strong sketches
Learn to deliberately leave white in your sketches to make them more fresh and alive.
Create some quick sketches indoors and outdoors.
What will you need to bring ?
Please bring some drawing paper and an ink pen to the first class.
Any images you would like to work from.
Jason has some photographs you can work from, but you may wish to work from your own reference.
Jason will advise you each week about the materials you will need for the following session. Anyone unable to attend a lesson should contact him by email and he will advise them on the materials needed for the following class.
Email contact info@jasonskill.com
Free tea and coffee are provided when working in the hall

How can you book a place on the course ?
By clicking on the BUY NOW button below and following the payment procedures you will book your place on the course.
If you are unable to purchase the course online then please send a cheque for £60 made payable to Painting with Skill LTD to Jason Skill, Sikehead, Woodside Lane, Ryton, Tyne and Wear NE403ND
Places will be allocated on a first come first served basis. To avoid disappointment – book early.
Location of Wylam Institute ( click on map )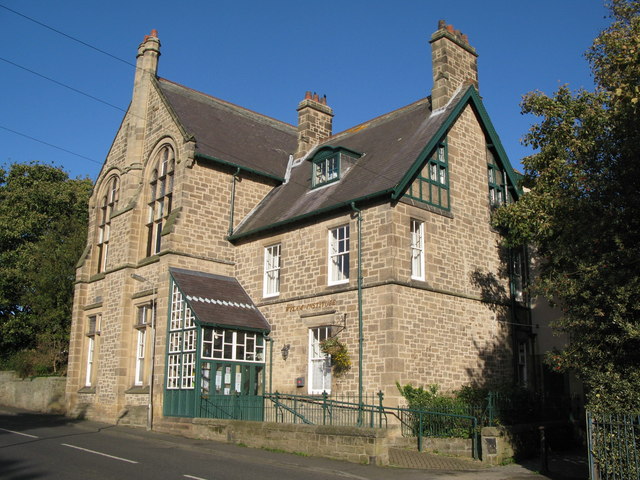 Is there public transport to Wylam ?
Yes – There is a railway station in Wylam situated next to the River Tyne on the opposite bank to Wylam main village. The walk from the station is about a quarter of a mile.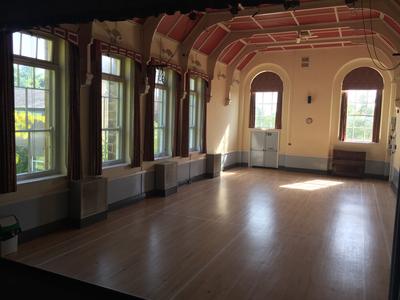 Is there parking near to the institute ?
Free parking can be found directly outside the institute and in nearby streets.
Painting With Skill Limited, Company No. 5763767, a company registered in England and Wales.
Registered address: Sikehead, Woodside Lane, Ryton, Tyne and Wear, NE40 3ND