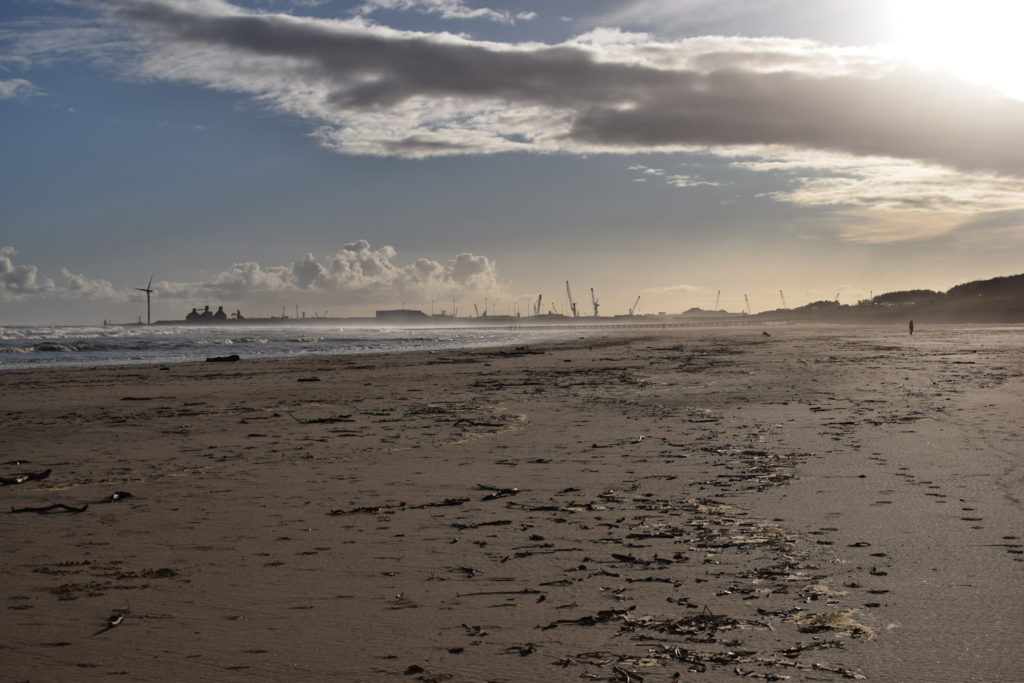 Ask him about his choice of materials, compositional planning and of course why he chooses the methods he employes.
Have a go for yourself and post your work in the live chat box.
In the next live Q and A Jason will give you detailed feedback on your artworks of this scene.
This approach has worked very successfuly when teaching art clubs in recent weeks. We hope this art challenge will now work for studio members too.