Two five week courses are beginning at the start of September in Newcastle Arts Centre. Student numbers are limited – so book your place today to avoid disappointment.
There are 8 places available on both of the following courses: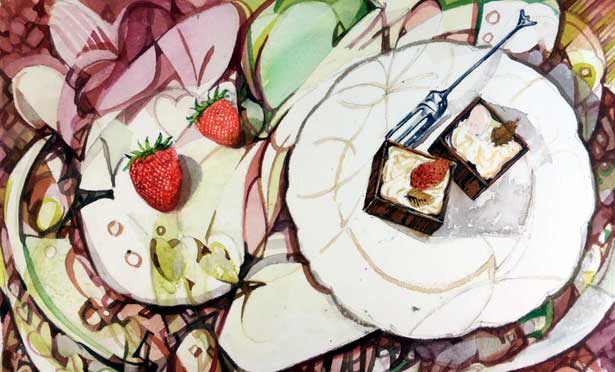 The composition course is now fully booked
This five week course is designed to provide you with new insights into how artists designed their paintings in the past and how this knowledge can greatly improve your compositional skills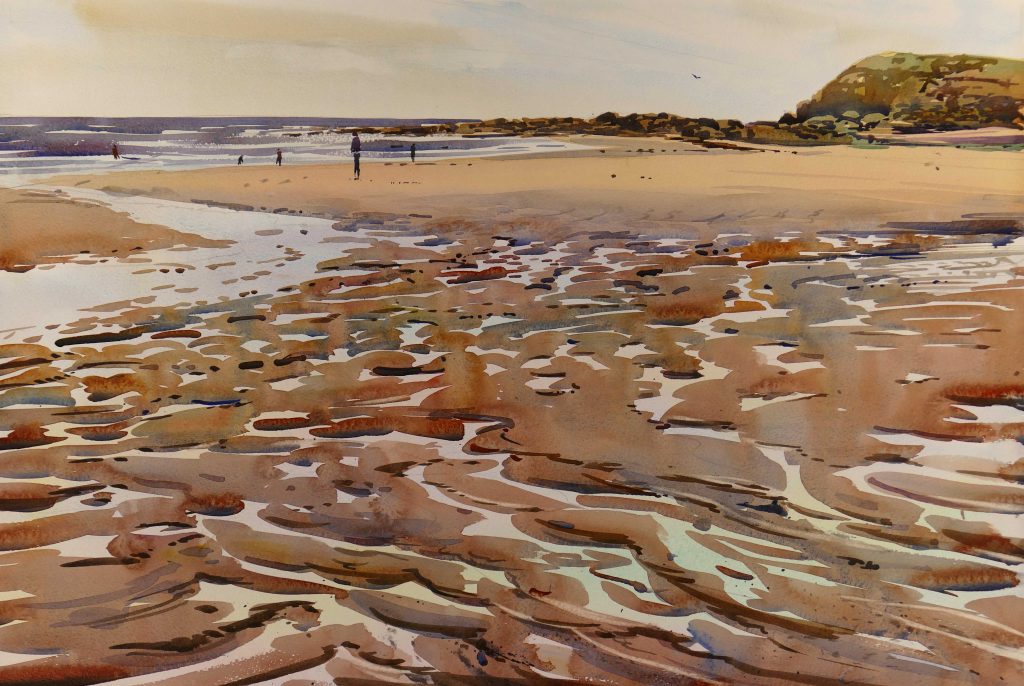 This course explores the methods Jason has developed to render sometimes complex patterns in the sand with a limited number of marks. You will also examine the direction of movement and perspective structure that underpins the picture. In other words – he will expain how and why the marks and methods he uses work within beach scene painting.
Did you miss your chance to paint at Cambois?
Jason has added a second date at Cambois on the 1st of September. full details can be viewed here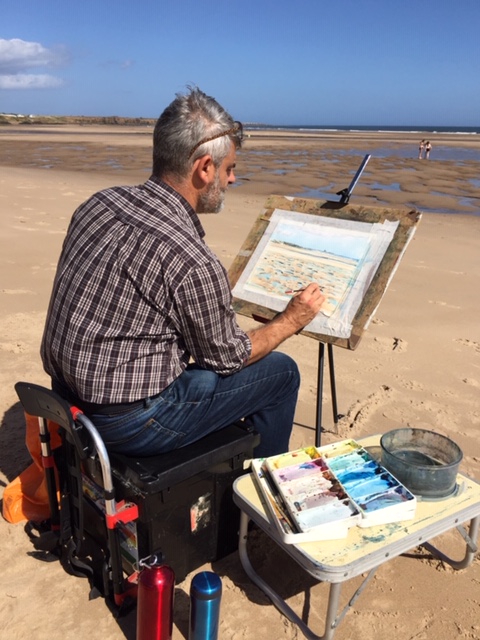 At the first session Jason concentrated on painting shapes in the sand to capture the look of the sand pools. This session will look at tuning your skills at painting the sky directly from nature and drawing and painting figures and dogs.
What are studio members seeing this week?
New content is loaded every week to the library of videos on studio
This weeks new videos are:
Sargent – Italian Urn version 3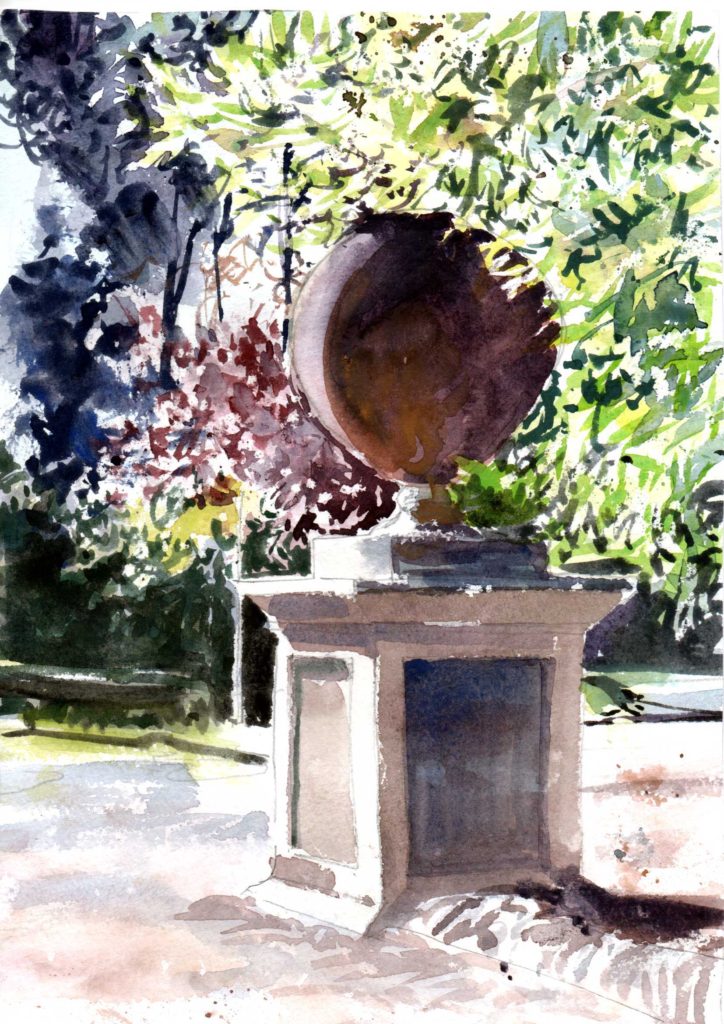 This is the final part of the Italian urn series. In this painting Jason uses methods very similar to Sargent, combining watercolour and gouache to grade the paint from opaque to transparent when he feels the image will benefit from this approach.
This video can be found in the old masters section in the Sargent area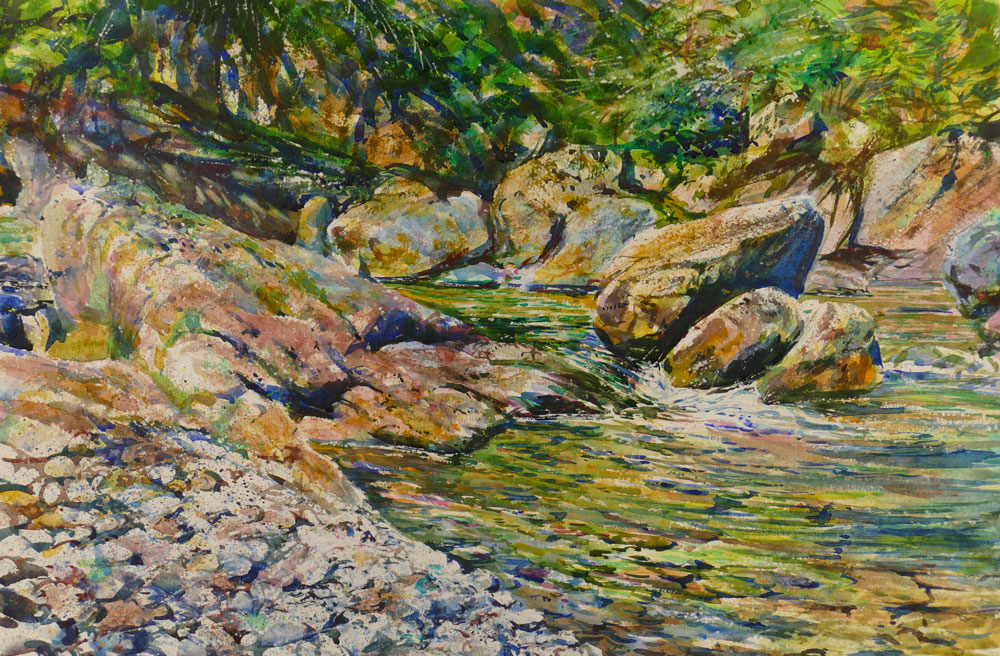 Jason talks about painting in a Sargent style when working outdoors
This video can be found in the talking art section – my art
Why not become a members and delve into this growing treasure trove of educational videos?
Explore studio by clicking here