Jason's A4 composition template is a game changing design tool. Simple to use and incredibly effective at helping you create competent well crafted picture compositions.  In the two videos loaded this week to Studio he shows you how he created the template and then goes on show you the many new compositional drawings he has made using it. His enthusiasm for this method of constructing pictures is infectious and will quickly make you see the amazing potencial of this tool!
If you are a member of Studio you get to download the templete for free and can begin making professional looking compositions today.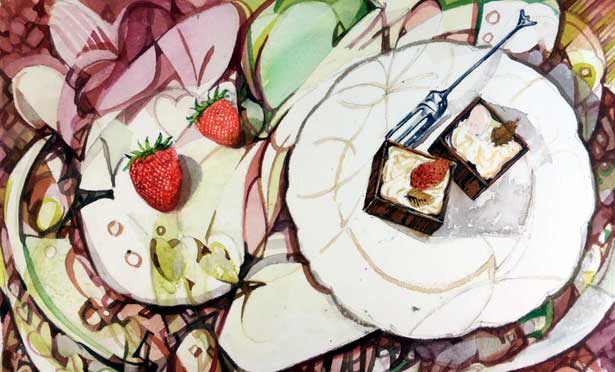 The new videos can be found in the composition section of drawing. They are called A4 template and A4 examples.
New content is added every week to Studio
.