This week we have added three new sky painting videos which show you how to paint a finished watercolour from this photograph.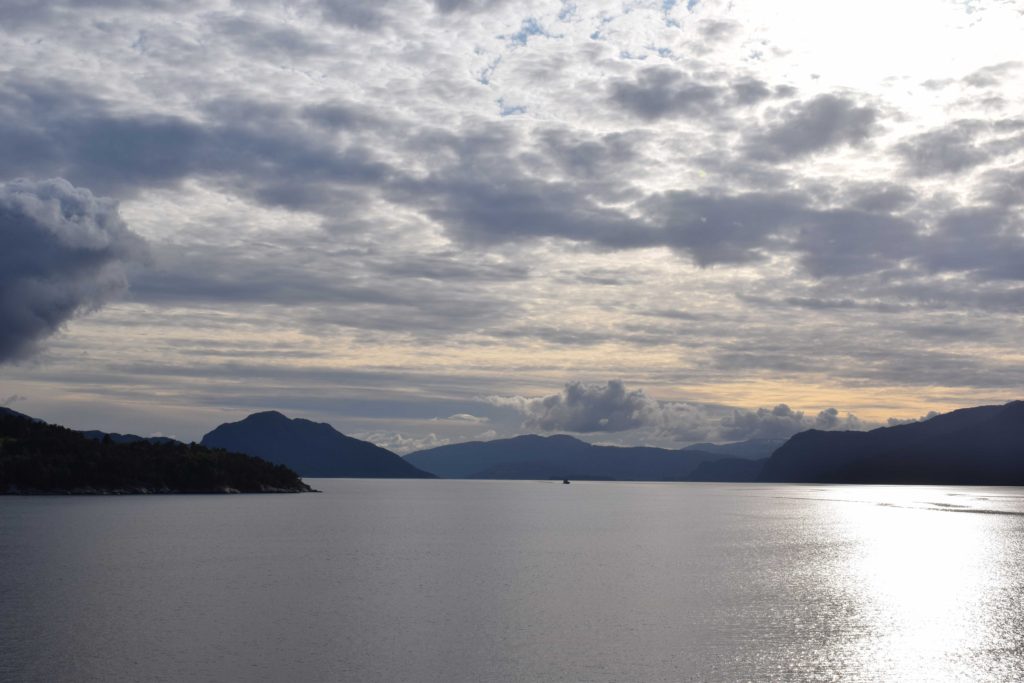 There are now 20 Clouds Lesson in Studio to explore.
Content is added weekly
The society for all artists SAA have now added Jason to the list of artists they promote through video. Jason will be performing live for SAA on their website on the 28th of this Month streaming a demonstration from his studio to their headquarters at 11:00.