We are now adding new content to studio every week. This week we have added a new Tree Lesson and a Talking Art video looking at painting cherry blossom in watercolour. The artwork can be seen below: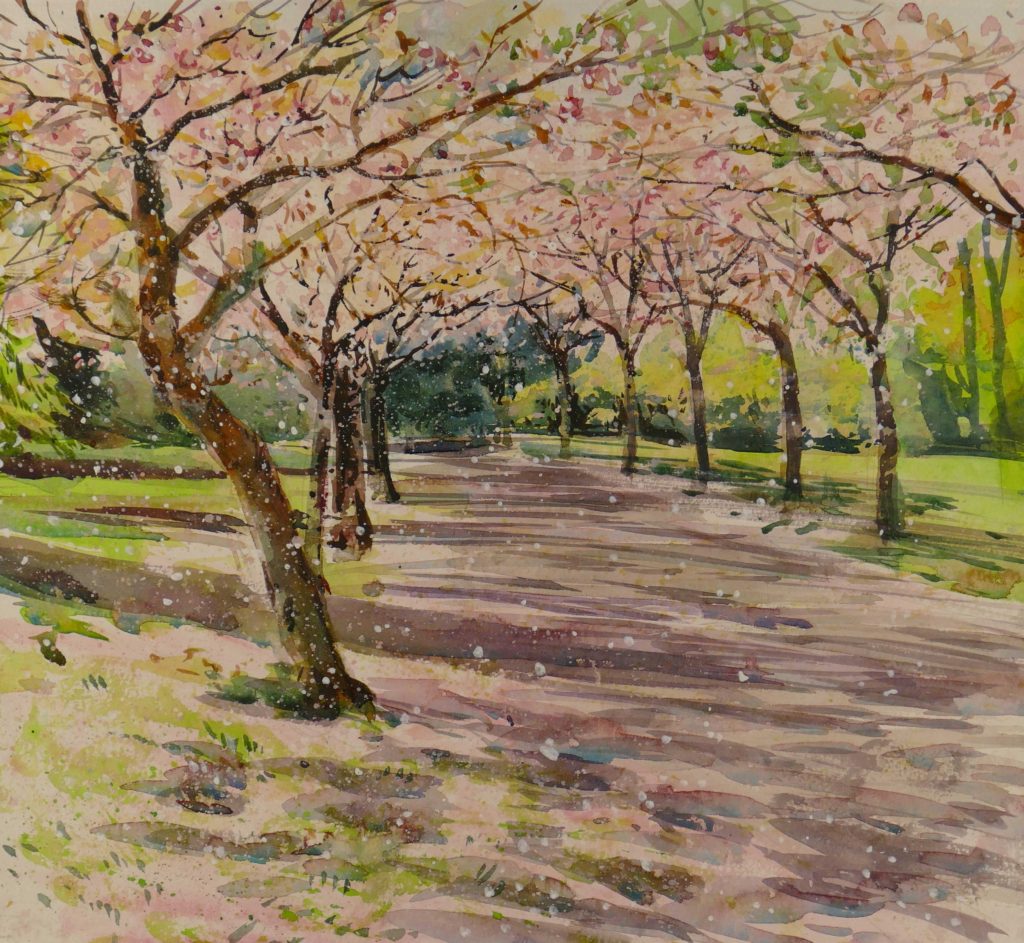 Studio is a great way to focus the mind, to take your work to the next level and share the artistic journey with others.
If you have already subscribed to Studio why not tell your friends about it and get others more motivated to make art.
You can now subscibe to Studio for just 3 months to see if it's right for you. Subscription costs around the same as a cup of coffee a week.
Visit studio today at www.studio.jasonskill.com