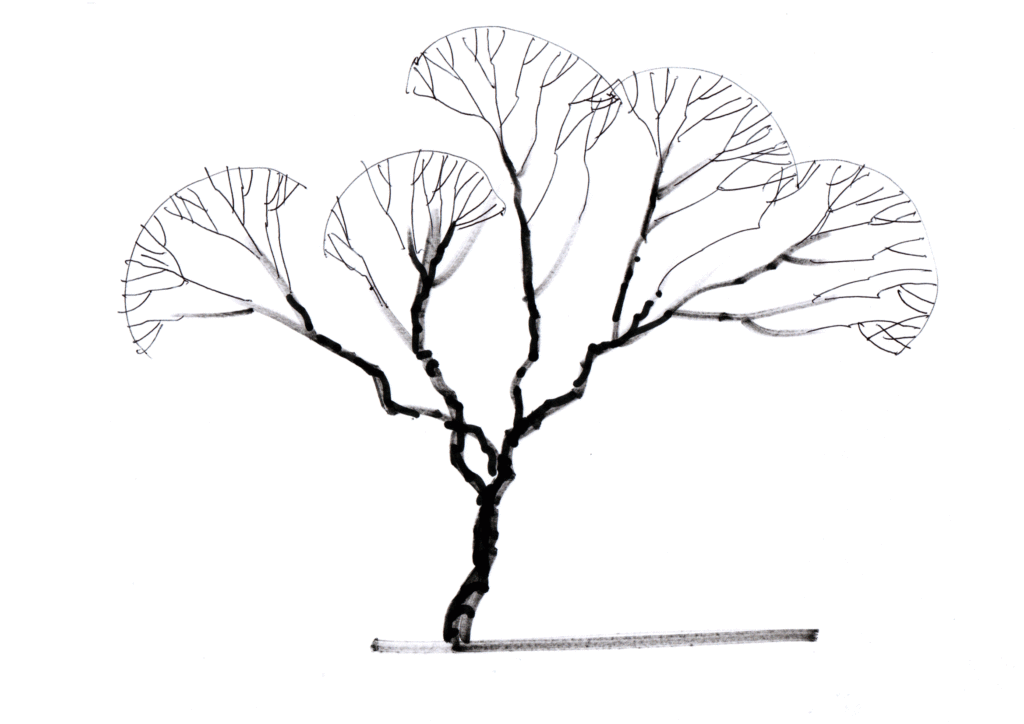 Five more teaching videos have been loaded to the Tree section of STUDIO. These lessons look at using a fan system to construct groups of branches and editing down the trunk shape, so it works more effectively in distant trees.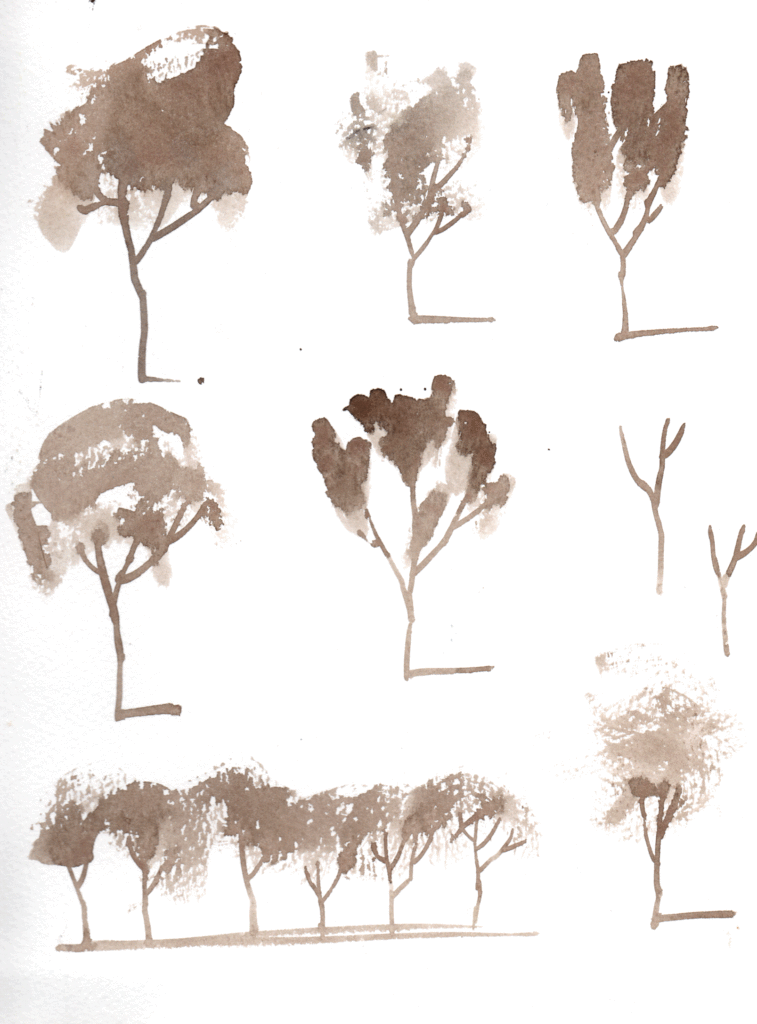 The courses on STUDIO are regularly updated to expand you understanding of the subject and challenge you to learn new ways of creating art.
Join STUDIO at www.studio.jasonskill.com Today and take you painting to the next level.
Studio costs £10 a month. That's the cost of a cup of coffee a week.
Why not pick up your art gear and spend some 'me time' learning new skills
Stay safe
Jason