I am coming to the end of this terms courses with my last class on Friday morning. It's been a great term, with many students making new friends whilst creating artwork they are proud as they have discovered new ways to use art materials or think through an artistic project.
This term might be ending, but I still have arts activities carrying on over the summer.
Why not treat yourself to a day sketching or painting outdoors with expert tuition. August is the ideal time of year to try your hand at working outdoors. With six locations to choose from, with art days happening on various days of the week, it should be easy to find a time that fits into your schedule.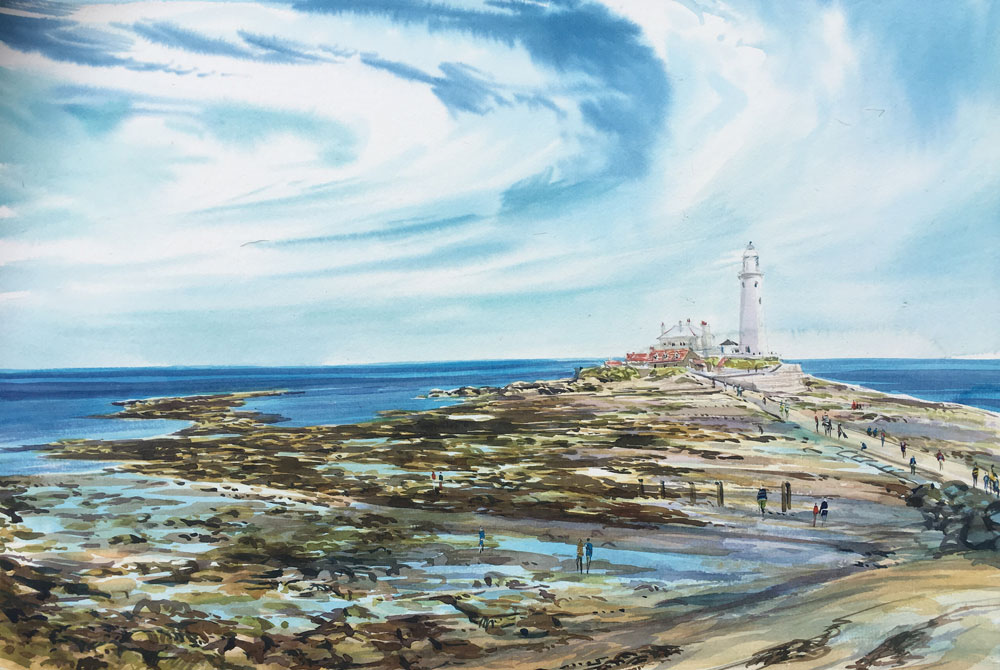 Time to plan what you are going to learn in September
If you want to plan ahead so you don't miss out on the getting onto a course in September then take a look in the courses section of the site.
Here is just one example of the inspirational courses on offer: