This is the last week of this terms long courses. The students have made real progress and created some wonderful work!
If you are looking for a new art course starting in September then take a look in the courses section of the site.
Here is just one example of the inspirational courses on offer: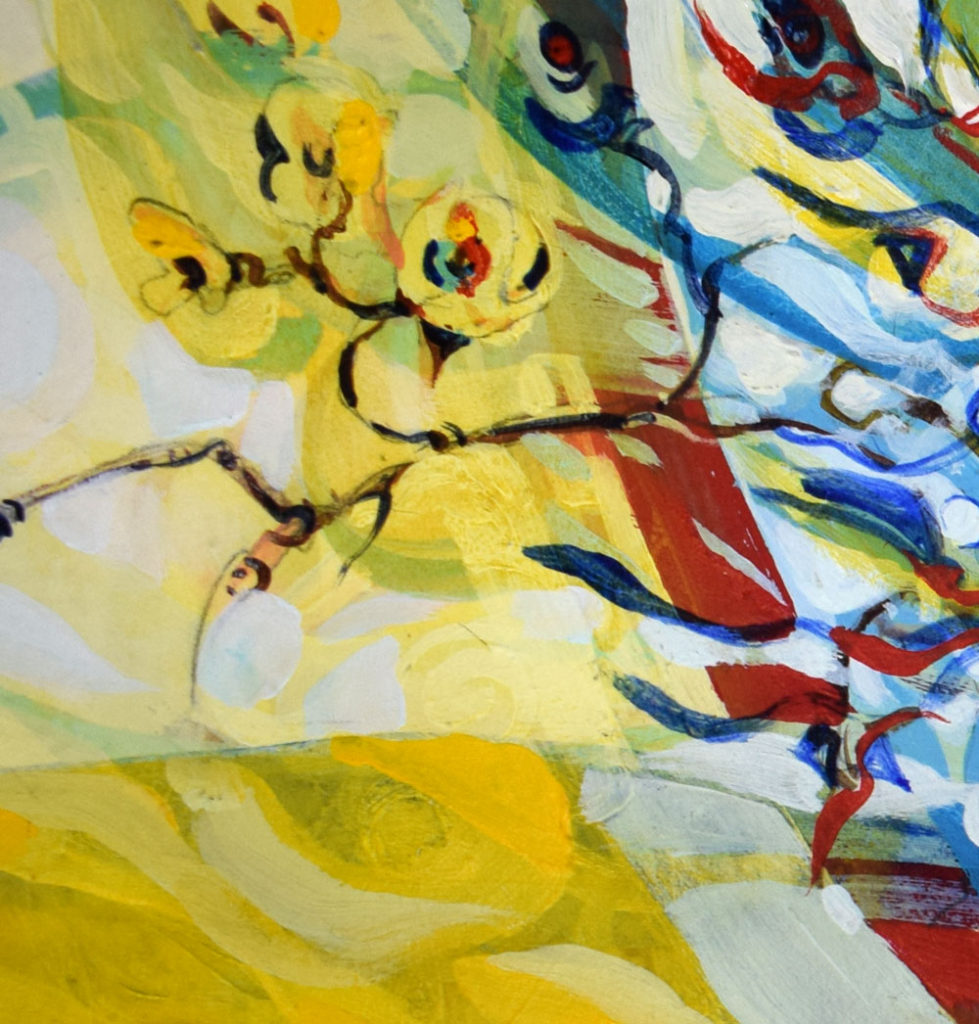 To build an artists confidence with handling paint they will often push themselves to paint with larger brushes than they would normally feel comfortable using. As they explore using bolder, larger brush strokes the stylistic feel of their art changes and they begin to see how to simplify and unify sections of a image with daring large brush strokes. This course guides students through this process to help them to paint with more daring and greater confidence.