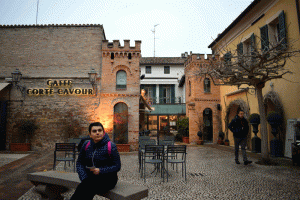 We will be flying British Airways from Newcastle International Airport to Bologna on Friday 28/09/18 and coming back on Friday 05/10/18
There are loads of great spots to sketch.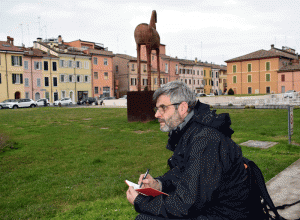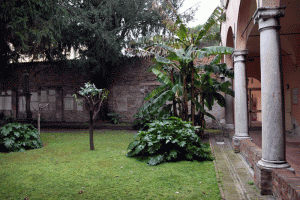 The mosaics, which are the sights that Ravenna is most  famous for, are very beautiful.
The city is quite compact, with most of the churches within walking distance of one another.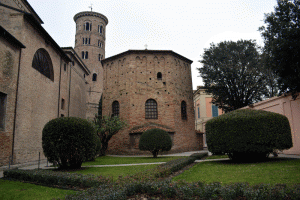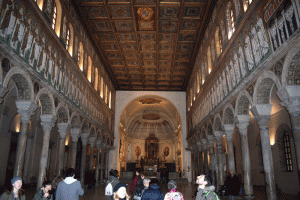 For further details look at the holidays the section of the website https://jasonskill.com/?page_id=2079
To book your place go to http://antonellarea.co.uk/holidays/esplora-ravenna/