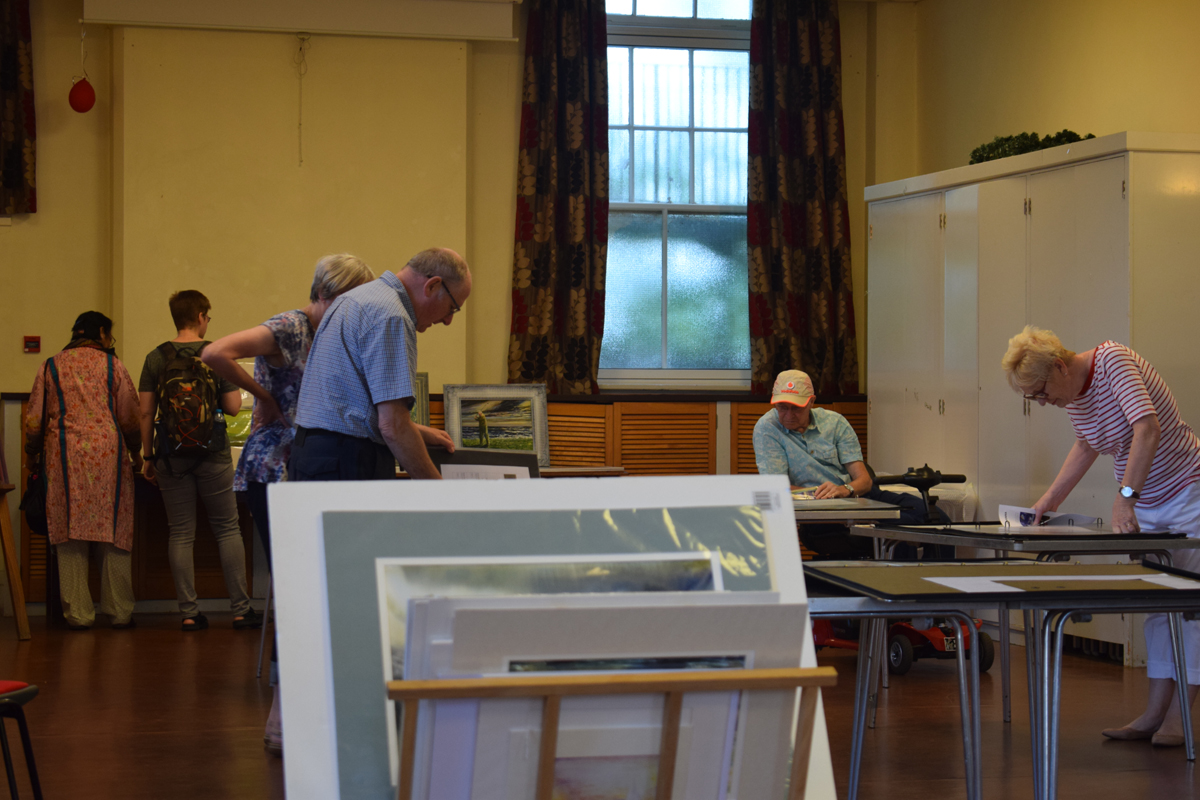 My Portfolio show at Wylam was enjoyed by all who attended, judging by the positive comments and the number of artworks sold.
I really enjoyed the day, meeting up again with several old friends who had made a special trip to see my work and chatting to new collectors.
I will be doing other portfolio shows in the future. If you were unable to attend this event, you will have other portfolio shows you can come to in the next few months.
At each new show I will be placing additional 'new' artwork in my portfolios.