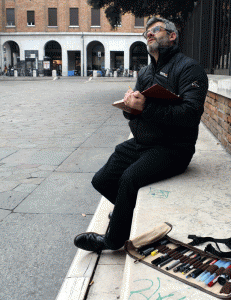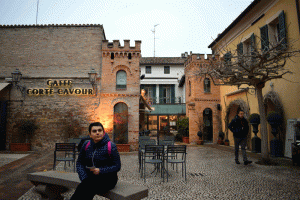 Antonella Rea and I have recently taken a trip to Ravenna to check it out as a location for a sketching and italian langauage learning holiday. The weather was not great, with low temperatures and fine drizzle predominating, but we still had a great time exploring the sights and surrounding area.
The mosaics, which are the sights that Ravenna is most  famous for, are very beautiful and are enlightening about the evolution of the early christian church.
The city is quite compact, with most of the churches within walking distance of one another.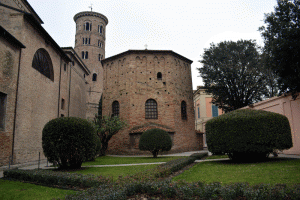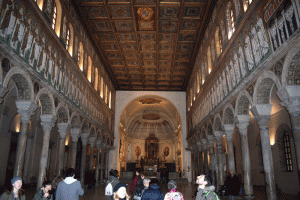 Local towns are a short train and bus journey away. They all have their own unique charm and character.
There are loads of great spots to sketch.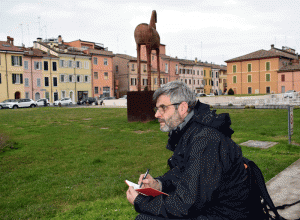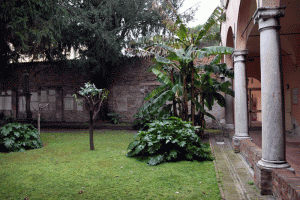 We will soon be announcing the dates of the Ravenna trip, which will be in the warm summer months, with costs in the coming weeks.