Here are a few pictures from the Rome Holiday I took on my phone. It was a delight to teach and take part in. I am really looking forward to the Ravenna holiday. Check out the details on the holiday section of this website and sign up before all the places get snapped up.
Some snaps from working at the Villa D'este
plus of course the well deserved ice cream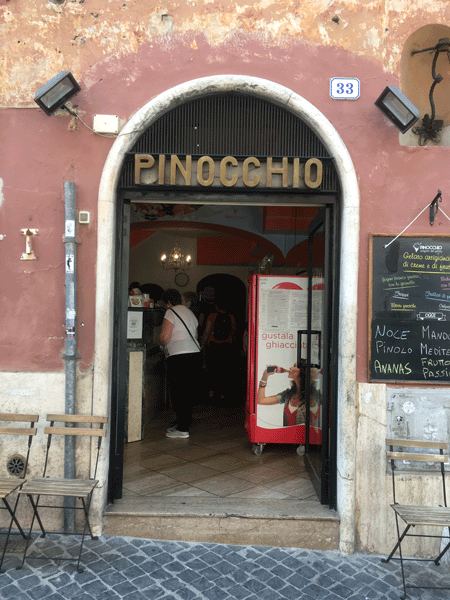 This shop sold some of the best ice cream i have ever tasted…… so we went on the way up the hill and on the way back down.