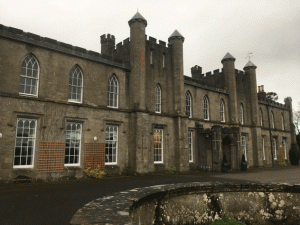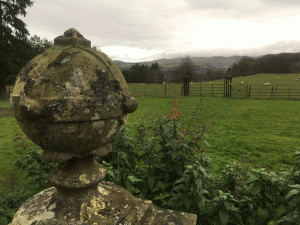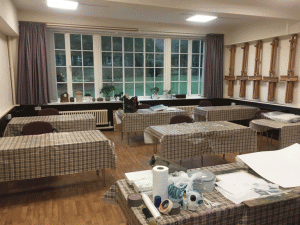 I had a great time at Higham Hall. Beautiful countryside, wonderful warm building with great food.
My students did some really great work in the short time were were there. I was delighted with their progress and they seemed deservedly pleased with their work. Lovely people. Students work:
I look forward to teaching at Higham again in the future.