Here is a selection of the work produced by my talented learners at Higham Hall, just before Christmas. I was delighted with their progress and ability to adapt to methods that were quite new to them for painting seas, beaches and mountains.
I am running a similar course in June 2019 at Higham Hall. Look at their website for further details.
We are in the process of organising a sketching holiday to Sicily – Ragusa + Modica, in 2019.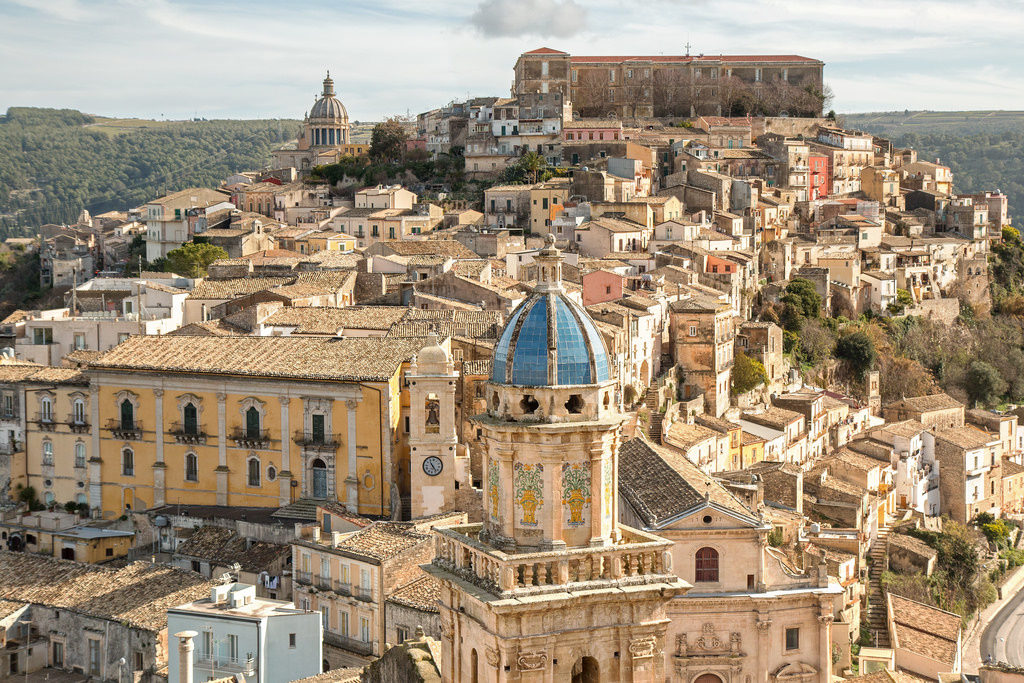 One of the UNESCO listed Baroque towns of south – eastern Sicily, Ragusa is also the principal filming location for the Sicilian detective drama "Inspector Montalbano', a TV series that has done wonders for publicising the beauty of this area.
If you would like to learn more about the holiday then contact Antonella Rea on www.antonellarea.co.uk